Located 5 hours from New York City, Drum Country's robust transportation network makes our area an essential location for businesses large and small to reach consumers, with immediate access to international markets via land and water.
.
POPULATION OF
75,050,238 CONSUMERS
75 PERCENT OF
CANADA'S
MANUFACTURING
CAPACITY
ACCESS TO MAJOR
MARKETS ACROSS THE
NORTHEAST, US, AND
CANADA
Drum Country provides more than just incredible access to the rest of the region. We serve thousands of students from 6 vast colleges and universities, a thriving tourism market, and dedicated residents seeking everything from accounting services to apple picking.
And our community partners provide the services to help your business become a reality here in North-Central New York.
BUILT FOR SUCCESS
Businesses in Drum Country Region also benefit from a plentiful and talented workforce, strong utilities infrastructure, and a carrier-class fiber optic network throughout the region.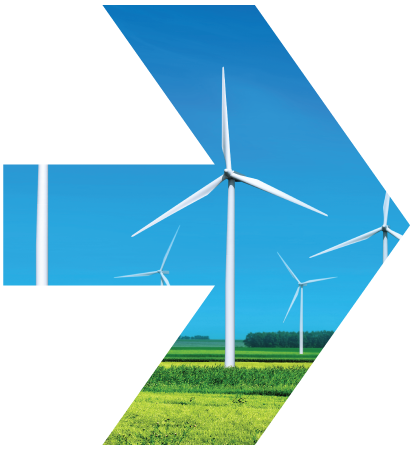 GET THE LATEST NEWS IN ECONOMIC DEVELOPMENT