BUSINESS RELOCATION
& EXPANSION
HOW WE HELP BUSINESS
RELOCATION & EXPANSION:
Finding the right site
Connections to residential and commercial realtors for relocation assistance
Introducing you to utility providers for your site: telecom, water, electric, natural gas, refuse/recycling
Navigating local, regional or New York State permit requirements
County-level tools and programs to support your business' transition
NATURALLY LEWIS
Lewis County Economic Development, through its board, the IDA and its brand, Naturally Lewis, are championing the growth of a community where people want to live, work, build business and play. We foster forward thinking and relationship building, connecting people, businesses, partnerships and resources to effectively and efficiently grow our county.
Lewis County Economic Development
7551 South State Street
Lowville, NY 13367
[email protected]
Phone: (315) 376-3014
ST. LAWRENCE COUNTY INDUSTRIAL DEVELOPMENT AGENCY
The St. Lawrence County Industrial Development Agency is a public benefit corporation, is here to help new businesses navigate financing, real estate, the workforce, and make starting your business a reality.
St. Lawrence County IDA
Ernest J. LaBaff Industrial Building
19 Commerce Lane, Suite 1
Canton, New York 13617
[email protected]
Phone: (315)-379-9806 (TDD: 711)
Fax: (315)-386-2573
DEVELOPMENT AUTHORITY OF
THE NORTH COUNTRY
Development Authority of the North Country is a problem-solving partner in regional development and is the region's largest provider of shared services. Through robust partnerships with local, state, and federal organizations, the Authority promotes business and housing development, strengthening our communities and encouraging private investment.
Michelle Capone, Director of Regional Development
Dulles State Office Building
317 Washington Street
4th Floor, Watertown, NY 13601
[email protected]
Phone: (315) 661-3200
JEFFERSON COUNTY
ECONOMIC DEVELOPMENT
Jefferson County Economic Development is the lead entity for economic development in Jefferson County, providing access to the full range of county-level tools and programs that support business growth and expansion.
Jefferson County Economic Development
800 Starbuck Avenue, Suite 800
Watertown, NY 13601
[email protected]
Phone: (800) 553-4111
EMPIRE STATE DEVELOPMENT
Empire State Development works across New York to promote a vigorous and growing state economy, encourage business investment and job creation, and support diverse, prosperous local economies through the efficient use of loans, grants, tax credits, real estate development, marketing, and other forms of assistance. The New York State Advantage:
Tax-Based Incentives
Operational Support
Growth Support
Innovation Development Support
ADVOCATE DRUM
(FORT DRUM REGIONAL LIASON ORGANIZATION)
Advocate Drum (Fort Drum Regional Liaison Organization – FDRLO) bridges the gap between our local communities and Fort Drum. Through its services FDRLO effectively communicates the value, impact, and opportunities that Fort Drum offers to neighboring communities.
NATIONAL GRID
As one of the largest investor-owned energy companies in the US, National Grid understands the importance of improving your bottom line. Learn more about their energy-efficiency solutions that keep costs down and productivity up.
CUSTOMIZED BUSINESS
PROGRAMS
Unable to f ind what you're looking for? Contact us to learn more about how our partner agencies can work with you to create customized business programs specific to your needs!
The Best Location is an Asset.
Drum Country is an ideal place to call home or to launch your business ventures. Let our location be your asset. Relocate here and experience for yourself all Drum Country has to offer!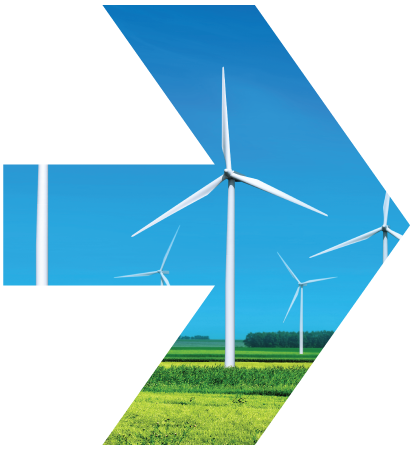 GET THE LATEST NEWS IN ECONOMIC DEVELOPMENT