Not only does Drum Country have exemplary public school systems, but it's also home to numerous public and private undergraduate and graduate institutions as well.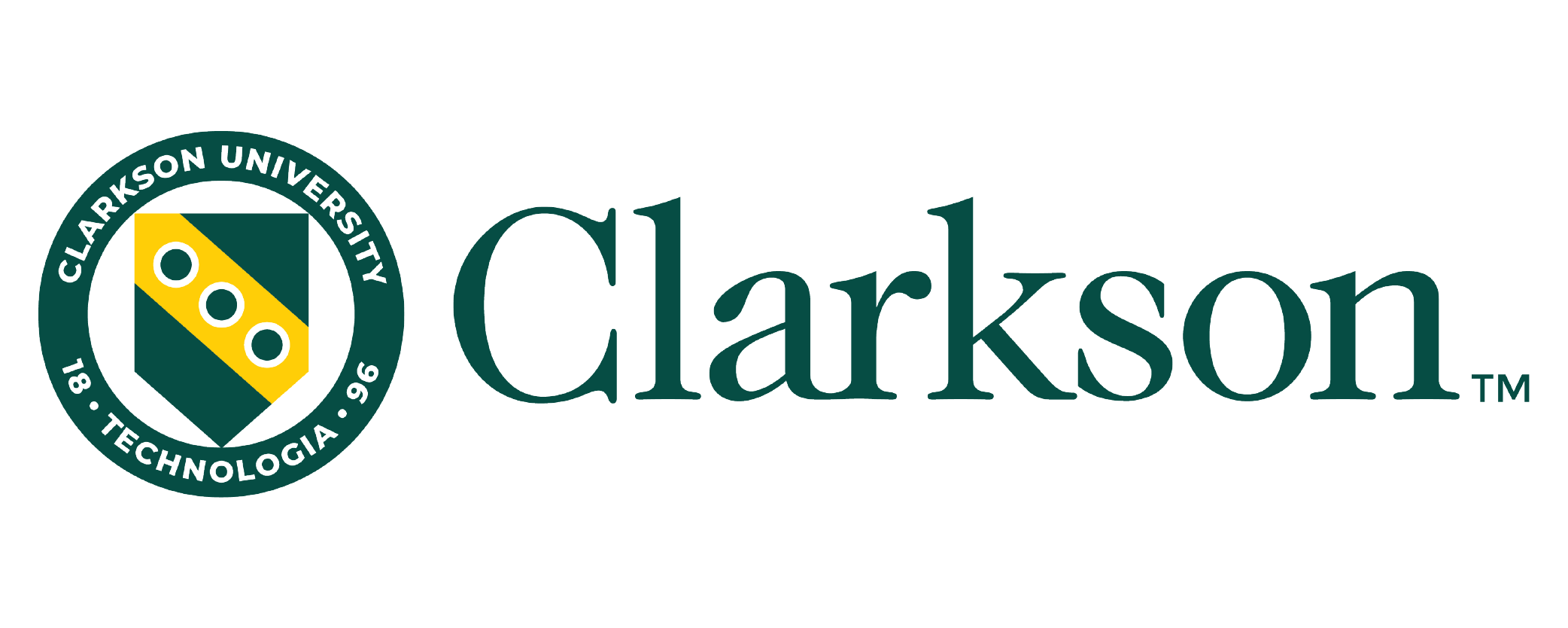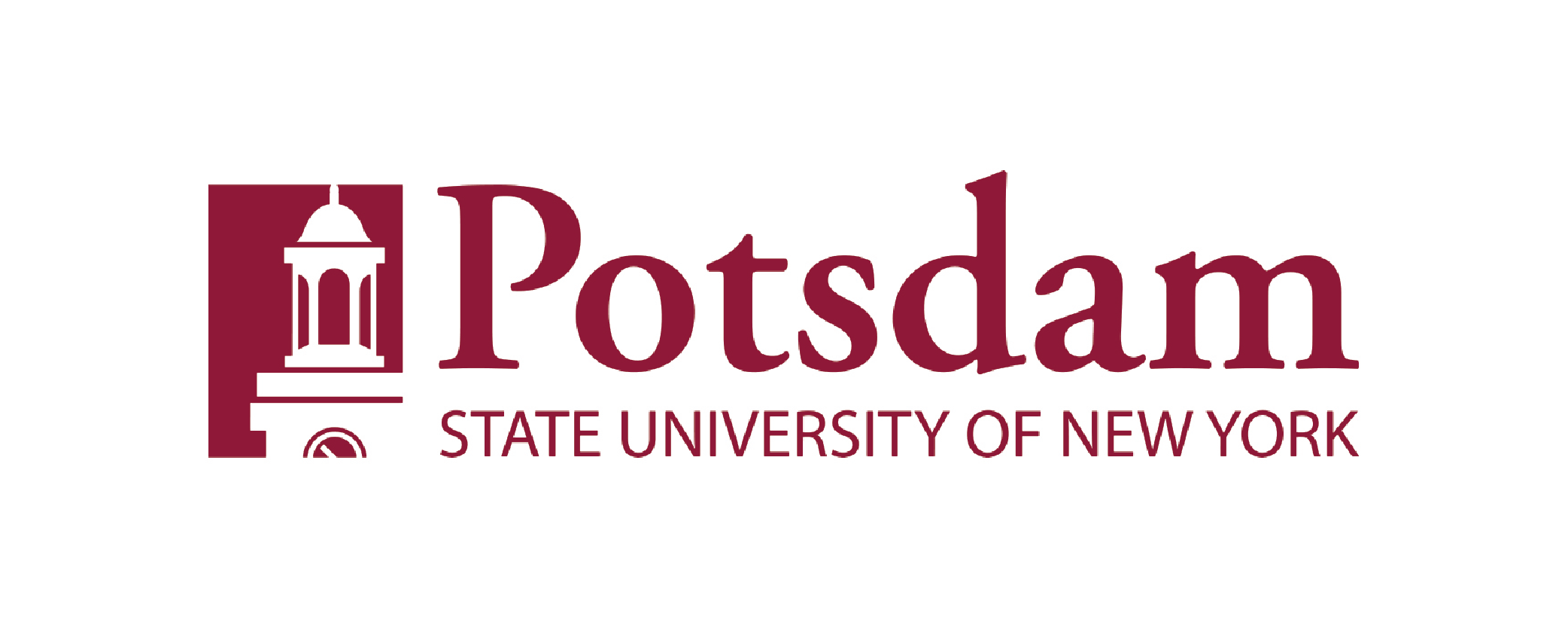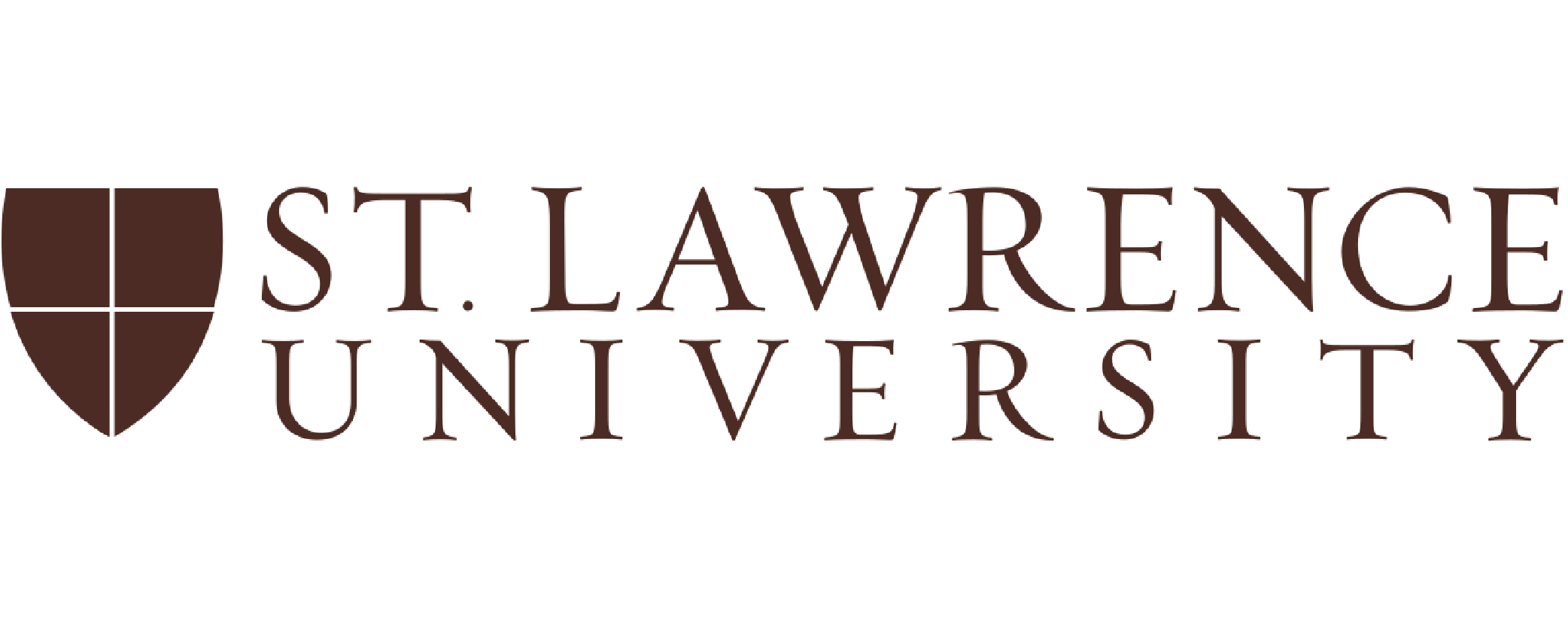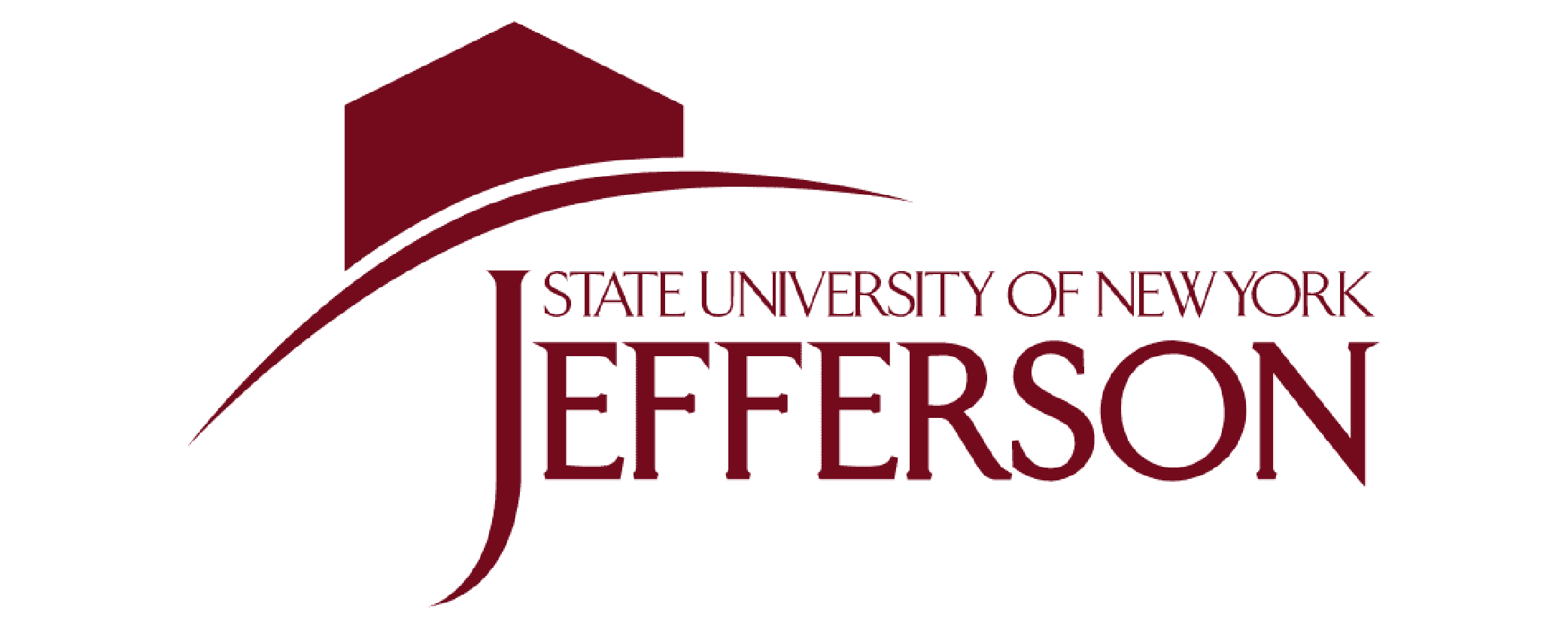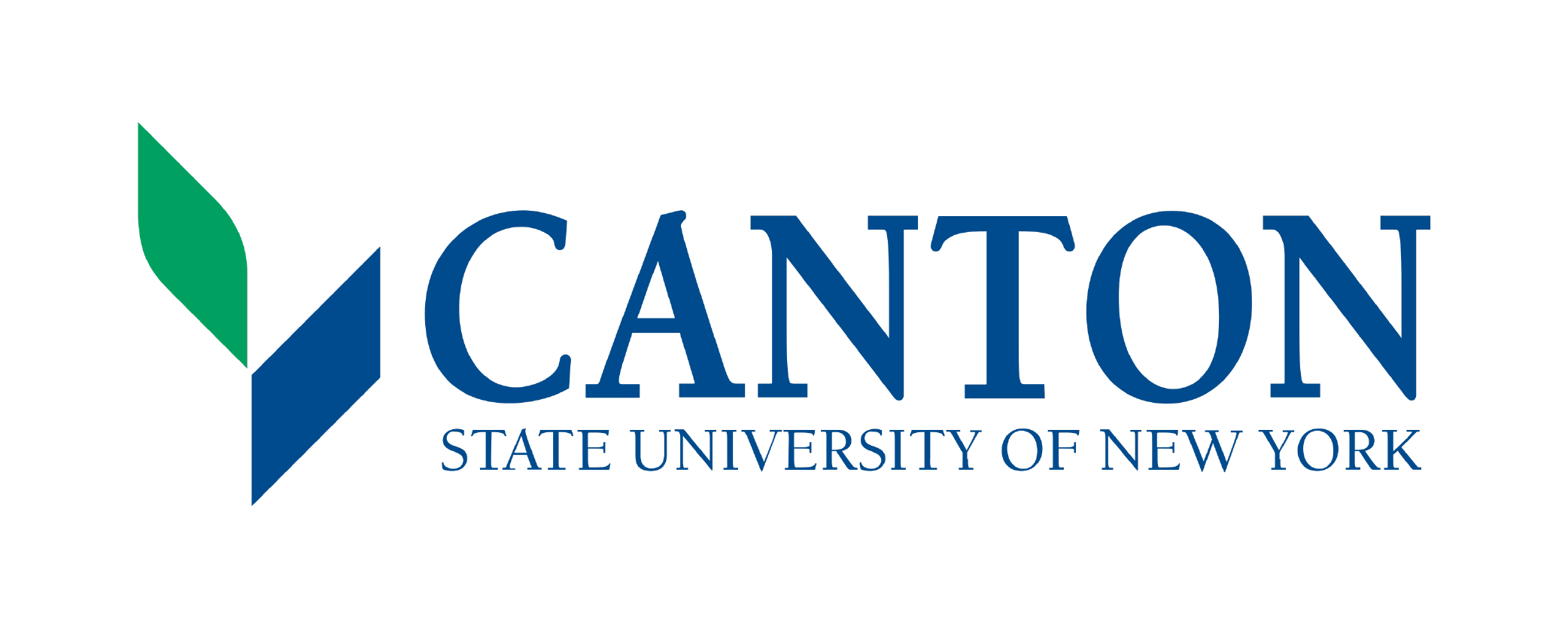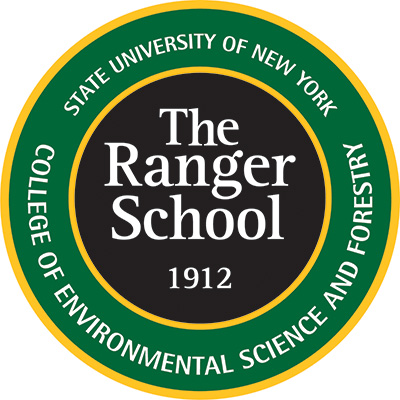 WORKFORCE READINESS
Two regional Board of Cooperative Educational Services (BOCES) organizations prepare Drum Country students for successful futures in the evolving global economy. With programs for Exceptional Students, Career and Technical Education, professional development, and more, these cost-effective shared services give our school districts an incredible variety of programs to support our students.
PRIMARY EDUCATION
The New York State Education Department is responsible for setting student learning standards for what all
students should know and be able to do as a result of skilled instruction. Each school district then develops
curricula based on these established standards.
New York State requires testing of all students to determine their development of the basic skills taught in the New York State Public School systems. The types of tests include:
English Language Arts (ELA): listening, reading, writing (grades 4-8)
Mathematics: knowledge, reasoning, problem-solving skills (grades 4-8)
Regents Examinations are achievement tests based on State Education Department-recommended course of study for the high school level. Exams are developed by the State Education Department and a passing score is now required for graduation. There are four components:
English
Mathematics
Global History
US History and Government
New York State provides data on each public school district in the state. The site provides a first step in publicly reporting educational data so all interested parties can be better informed as they work to advance student achievement. Data includes a school's total population, average class size, school climate, financial transparency, and 4-year graduation rate. Click here to view all NYS data.
SCHOOL DISTRICTS IN DRUM COUNTRY INCLUDE: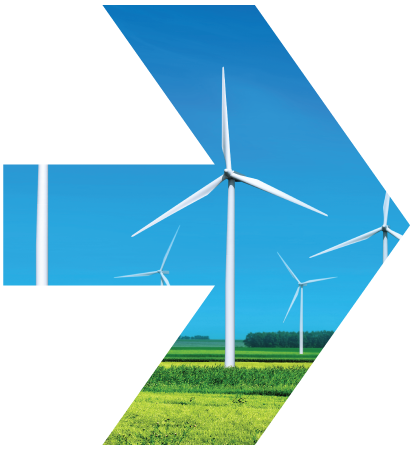 GET THE LATEST NEWS IN AGRIBUSINESS IN NEW YORK