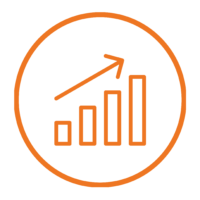 North-Central New York is poised to help your business thrive. It's a business-friendly region in a business-friendly state, with grants and incentives for organizations of all sizes. It's a place where innovation meets work ethic. It's where talented students come to learn, motivated folks stay to grow, and a readily available workforce can meet your business's growing needs.
15 REGIONAL ORGANIZATIONS
THOUSANDS OF RESIDENTS SERVED
FOCUSED ON GROWTH
Federal, state, and local agencies work together to grow businesses in Drum Country. In our region alone, there are dozens of organizations working hard to provide area businesses with the service and support they need.
From grant programs and networking opportunities to business and environmental investment incentives, our Drum Country partners work hard to support you.

BUSINESS RELOCATION & EXPANSION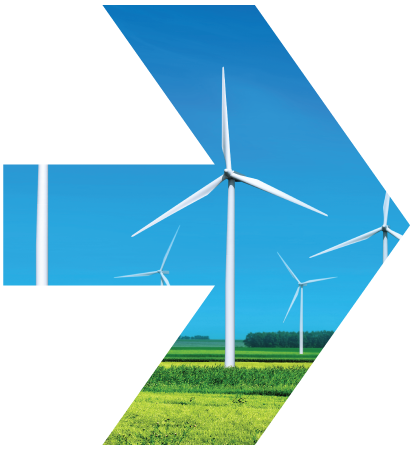 GET THE LATEST NEWS IN ECONOMIC DEVELOPMENT