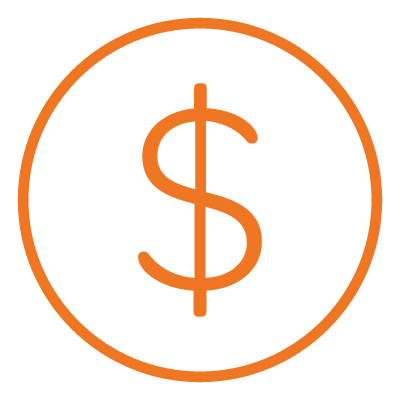 Financial Assistance & Incentives
The Drum Country region is fully dedicated to your growth and success in our region. Working together with our partners across the three counties there are a variety of incentives, loans, programs, and more available to businesses. This type of financial assistance with direct, personal communication is something you won't experience elsewhere.
DRUM COUNTRY HELPS GROWING BUSINESSES ACCESS SEVERAL CATEGORIES OF ECONOMIC DEVELOPMENT INCENTIVES
Our Financial Assistance Partners
Jefferson, Lewis and St. Lawrence Counties each have county-wide economic development agencies with experienced staff able to help your business with:
Tax Abatement Programs
Bond Financing
Loan Funds
Power incentives
CONTACT US TODAY!
Discover opportunities in Drum Country and start your prosperous future today!