ACCESS TO MAJOR
CITIES & MARKETS
INTERNATIONAL CONNECTIONS & SMALL-TOWN OFFERINGS
By road, rail, boat, or by air, Drum Country's proximity to major cities and markets means cheaper transportation costs and faster time-to-market. Quickly receive the raw materials you need, affordably process your products, and transport them to consumers via one of the dozens of highways, train lines, international ports, or area airports.
INTERNATIONAL REACH VIA THE ST. LAWRENCE SEAWAY
The St. Lawrence Seaway System offers a connection between the Great Lakes and world ports via the Atlantic Ocean is another essential asset. The Port of Ogdensburg in Drum Country is actually closer to Northern Europe than most other U.S. ports!
Additionally, within a 500-mile radius of Drum Country, you'll find a population of 75 million consumers and 75% of Canada's manufacturing capacity. Not to mention we're just a few hours from many major eastern Canadian cities.
*Drive time is approximate and measured from roughly the center of our three-county region.
The Best Location is an Asset.
Drum Country is an ideal place to call home or to launch your business ventures. Let our location be your asset. Relocate here and experience for yourself all Drum Country has to offer!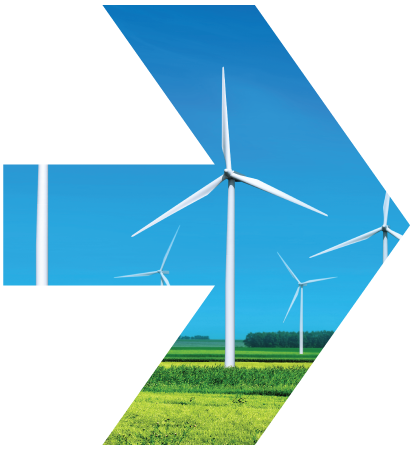 GET THE LATEST NEWS IN ECONOMIC DEVELOPMENT