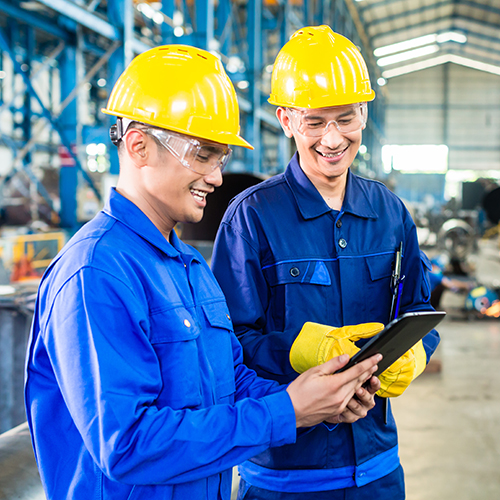 BUSINESS ASSISTANCE & CONSULTING SERVICES
A growing business can sometimes mean lots of headaches. That's why our team of partners is here to assist. From general business counseling to financing to workforce and recruiting, we're here to make sure your business succeeds in Drum Country. Learn more about our tailored business assistance and consulting resources below.
FACE TO FACE BUSINESS ASSISTANCE, CONSULTING, AND AT-COST TRAINING
OUR BUSINESS ASSISTANCE PARTNERS
North Country Center for Businesses in Transition (CBIT)
The Adirondack North Country Center for Businesses in Transition addresses the loss of area businesses by providing matchmaking services with potential buyers, access to planning tools, and connection with existing services. The Center is a dynamic partnership between regional organizations and individuals invested in the retention of local businesses and the future of our communities. The goal is to help owners sell their businesses on the open market, complete intergenerational family transitions or convert to an employee-owned or cooperative model.
Contact:
Phone: (518) 891-6200
Email: [email protected]
North Country Center for Businesses in Transition (CBIT)
67 Main Street, Suite 201
Saranac Lake, NY 12983
IgniteU NY Procurement Technical Assistance Center (formerly PTAC)
This multi-county organization offers no-cost support to eligible businesses in the North Country, Mohawk Valley, Mid-Hudson, and Capital Region interested in securing federal, state, and local government contracts.
PTAC counselors offer support with:
Determining Suitability for Government Contracting
Securing Necessary Registrations
Identifying Bid Opportunities
Teaming or Joint Venture Arrangements
CVE – Veteran Business Certification Program
SDB, 8(a), HUBZone, WOSB, VOSB, SDVOSB, NYS M/WBE, DOT DBE and other certifications
Proposal Techniques and Review
Researching Procurement Histories
Reviewing Contract Terms & Conditions
Government Contract Performance Issues
Networking & Business Development
Jefferson County Economic Development
JCED assists businesses in their expansion or relocation projects through:
Low-cost financing: Revolving Loan Fund, Microenterprise Revolving Loan Fund, and access to additional financing through partner agencies
Tax incentives: property tax abatement, sales tax abatement, mortgage recording tax abatement
Technical Assistance: site selection assistance, assistance in navigating local, regional, and state programs, including: capital funding, refundable tax credits, and low-cost power
International Assistance: Foreign Trade Zone availability
Contact:
Phone: (518) 891-6200
Email: [email protected]
Jefferson County Economic Development
800 Starbuck Avenue, Suite 800
Watertown, NY 13601
Naturally Lewis
The DBA Lewis County Program aims to assist aspiring entrepreneurs and small business owners in Lewis County to launch and grow in Lewis County and beyond. By utilizing our local and regional economic development partners and connecting you to local consultants who are experts in their industries to help you leverage opportunities and meet your goals. The Naturally Lewis Team works with you to develop milestones and make the connections to reach those goals. Although many services are free, Naturally Lewis is helping to alleviate some of the costs associated with other programs and services as long as you hit the suggested milestones that we provide.
Lewis County Economic Development is the central office to provide economic development through small business assistance and start-up business development in Lewis County, NY.
Contact:
Phone: (315) 376-3014
Email: [email protected]
Lewis County Economic Development
7551 South State Street
Lowville, NY 13367
St. Lawrence County Industrial Development Agency
The St. Lawrence County Industrial Development Agency, a public benefit corporation, is here to help new businesses navigate financing, real estate, and the workforce, and make starting your business a reality.
Here To Help:
Finding the right site
Workforce recruiting and training
Financing & incentives
Personal introductions to supportive, local business leaders
Connections to residential realtors for relocation assistance
Key points of contact for your rail, road, air, and shipping transportation needs
Introducing you to utility providers for your site: telecom, water, electric, natural gas, refuse/recycling
Navigating local, regional or New York State permit requirements
The IDA can help with the "little things" that become overwhelming if you are making the move to a new location. Things that aren't as easily provided in big city settings. Things like, how to enroll your kids in school, where to find childcare, where to grab a commercial flight, where to bring your family to learn how to ski… the closest place to you for the best buffalo chicken wings or farm-to-table locations.
We'll connect you with the tools and resources you need to thrive: expedited permitting, workforce training, real estate searches, export assistance, job creation incentive programs, market research, and more.
Contact:
Phone: 315-379-9806
Email: [email protected]
St. Lawrence County IDA
19 Commerce Lane, Suite 1
Canton, New York 13617
CITEC Business Solutions
CITEC's team can help you identify and develop new business opportunities that align with your overall strategic plan with market research, lead generation, marketing plans, brand identity, revenue throughput analysis and more. Developing that strategic vision is another imperative to ensure that energy is always put into the appropriate channels to keep the business moving in the desired direction. CITEC's deep experience makes us ideal facilitators for your strategic planning process. Let us work together to find the opportunities you need to grow your business in the following areas:
Strategic Planning
Expert Contract Employees
R&D Tax Credits
Sales Training
Revenue Throughput Analysis
Business Development and Sales
Marketing
Contact:
Phone: 315-268-3778
Email: [email protected]
CITEC Business Solutions
41 Elm Street
Potsdam, New York 13676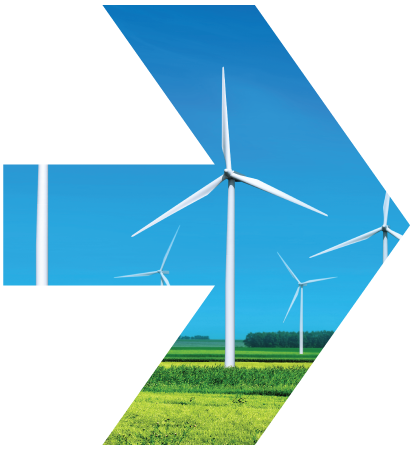 GET THE LATEST NEWS IN ECONOMIC DEVELOPMENT