Tourism in Drum Country is an important driver of economic development and touches more businesses and residents than you may realize. This impact includes generating more than $470 million annually in direct visitor spending, as well as $63 million annually in tax revenue, saving our residents hundreds of dollars per year.
Companies offering boat tours on the St. Lawrence River are tourism-related businesses, yet so are coffee shops, golf courses, and day spas when they serve folks visiting from outside Drum Country! Learn more about how our tourism industry keeps our economy churning.
OFF-SEASON AND ON
In Drum Country, and most of Upstate New York, businesses experience ebbs and flows depending on the weather. With four vastly different seasons come seasonal businesses: ski lodges, apple orchards, fishing charters, and more.
Summer along the St. Lawrence brings thousands of visitors to experience the historic castles and 1000 Islands. Our six large universities and colleges help to fill the off-season gap, as do agritourism businesses attracting leaf peepers to the Adirondacks.
No other industry supports as many small and seasonal businesses as the tourism industry does.
MAJOR DRIVER OF HIRING AND REAL ESTATE
Tourism-related businesses support the overall growth of a region. An increase in visitors, and businesses serving those visitors, results in:
Improved quality of life
The influx of tax revenue, to support transportation networks and public works projects
Increased hiring rates to meet growing needs
Improved destination profile
Tourism is especially beneficial in an environment like Drum Country, where individual business owners and organizations work together to grow their businesses, communities, and the region as a whole.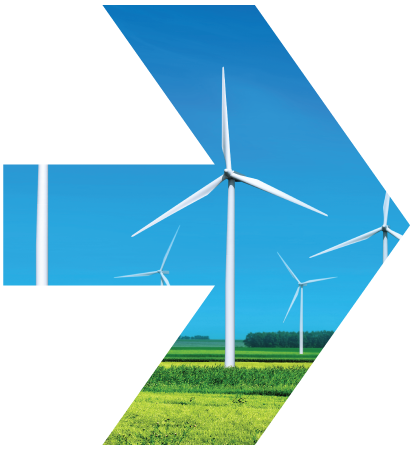 GET THE LATEST NEWS IN ECONOMIC DEVELOPMENT