NORTHERN NEW YORK
PORT ACCESS
THE PORT OF OGDENSBURG
The Port of Ogdensburg is the only U.S. port on the St. Lawrence Seaway and the only port on the Great Lakes designated as a Port of National Defense. The Port is closer to Northern Europe than most other U.S. Ports, making it highly economical for ships to travel to and from Ogdensburg.
The Port of Ogdensburg is a U.S. Customs port of entry with full customs services and is a designated Foreign Trade Zone.
Using bulk-loading conveyors, the Port of Ogdensburg can load 100-pound material at the rate of 1100 short tons per hour. The Port also has the ability to provide shore-side cranes ranging from 50-220 tons. Roll-on/roll-off service is available.
The 27' harbor and slip depth can provide sea vessels with access to the Great Lakes and world ports.
The Port of Ogdensburg is open 24 hours a day, 7 days a week, and offers:
155,000 sq. ft. of warehouses
1,250 ft. of docking
Unlimited stevedoring services
Heavy equipment including rental cranes
Railroad facilities connecting with CSX Transportation
The Best Location is an Asset.
Drum Country is an ideal place to call home or to launch your business ventures. Let our location be your asset. Relocate here and experience for yourself all Drum Country has to offer!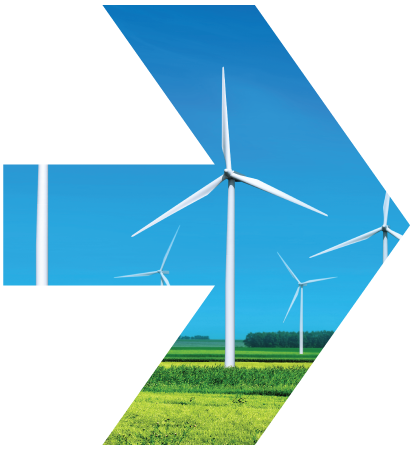 GET THE LATEST NEWS IN ECONOMIC DEVELOPMENT