CLOSE CONNECTIONS,
INTERNATIONAL REACH
Industry in Drum Country enjoys fast and convenient access to national and international markets. Proximity to Canada is advantageous to cross-border trade, while the U.S.-Mexico-Canada Agreement and excellent highway systems allow easy access to the Northeast and Midwestern U.S. markets as well as major Canadian markets.
In fact, 75 percent of Canada's manufacturing capacity is within a 500-mile radius of Drum Country. Businesses in Drum Country can easily access major U.S. centers like Boston, Philadelphia, New York City, and Buffalo, as well as Canadian centers like Toronto and Montreal, all within 300 miles.
HIGHWAYS
The following highways go through or are adjacent to Drum Country:
Interstate 81, a major north-south corridor, connects southward to I-90, a major east-west corridor, in Syracuse
U.S. Highway 11 and State Highways 12, 26, and 37, among others, cross the region
Canadian Highway 401, accessible across the St. Lawrence River at three points in Drum Country, is a major east-west corridor between Toronto, Ottawa, and Montreal
Canadian Highway 416 connects Canadian Highway 401 with Canadian Highway 417 and is an important trade route to Ottawa and eastern Ontario.
RAIL
Commercial, non-passenger rail service in Drum Country is provided by CSX, a Class I railroad, the largest freight railroad system in the Northeastern and Midwestern U.S.
The line service Drum Country is part of CSX's main line connecting Montreal with Syracuse. From Syracuse, the main line connects to New York, Buffalo, Boston, and on to several locations in the Midwest.
Within Drum Country, numerous spurs and short lines connect to additional locations.
The Best Location is an Asset.
Drum Country is an ideal place to call home or to launch your business ventures. Let our location be your asset. Relocate here and experience for yourself all Drum Country has to offer!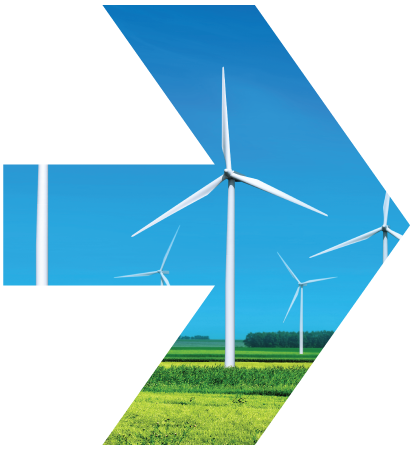 GET THE LATEST NEWS IN ECONOMIC DEVELOPMENT