YOUR BUSINESS IS
OUR BUSINESS
MAJOR MARKET ACCESS
EQUALS MAJOR BENEFITS
Located in north-central New York, Drum Country is adjacent to major market areas, including Syracuse, NY, and Quebec, Canada, all made easily accessible by the multiple airports, rail stations, and bridge crossings across the region. Drum Country is also a growing hub for renewable and alternative energy manufacturers and businesses to relocate and expand.
EXPLORE AVAILABLE SUPPORT
A ONE-TWO PUNCH:
TRANSPORTATION & LOCATION
Location and transportation mean nothing without an abundant, skilled labor force to manufacture your products. In Drum Country, you'll have access to a growing, well-trained labor force at a competitive cost. In fact, the average hourly wage is 17% lower than the national average across all occupations, and up to 31% lower than the national average for key manufacturing occupations.
THE FORT FACTOR:
PRESENT AND FUTURE
Fort Drum is the heart of Drum Country, and it powers the regional economy by creating a productive workforce and a strong consumer base. The Army installation employs more than 6,000 area residents, generating $1.96 billion in annual economic impact. Soldiers and their families, living on and around Fort Drum, are a driving force for economic growth, development, and business
relocation in Drum Country.
CONTACT US TODAY!
Discover opportunities in Drum Country and start your prosperous future today!
BUSINESS INCENTIVES:
HELPING BUSINESSES PROFIT
Whether you're a start-up or an expanding business, Drum Country can help you access incentives, such as:
Workforce training programs
Real property tax incentives
Wage and investment credits
Energy and power discount programs
Grants and low-interest loan programs
119% Increase
In Fort Drum's Population Since 2003 resulting in an increased workforce.
Ο  Ο  Ο  Ο  Ο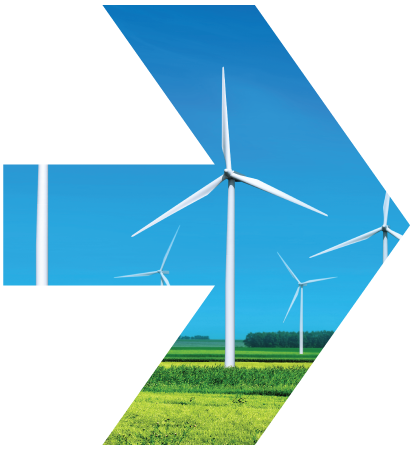 GET THE LATEST NEWS IN ECONOMIC DEVELOPMENT