DRUM COUNTRY
INFRASTRUCTURE
UTILITIES AND CONNECTIVITY
WATER AND WASTEWATER:
GROW WITH THE FLOW
Jefferson County: The principal source of water and wastewater services is the City of Watertown Municipal System. The City's water plant is rated at 15 million gallons per day (MGD). The wastewater plant has a capacity of 16.0 MGD. The county is also served by a number of smaller municipal water systems.
Lewis County: Current New York State Department of Health information appears to indicate that water is available for expansion in most communities. There is excess wastewater capacity in the Village of Lowville.
St. Lawrence County: Surface water supplies are readily available and ground water supplies are also suff icient to accommodate the needs of municipal systems, private systems, and industry. There are 22 municipal wastewater treatment facilities in St. Lawrence County.
The Development Authority of the North Country (DANC) provides water and wastewater service to Fort Drum and water to Western Jefferson County while providing contract operations and maintenance services to Drum Country.
ELECTRICITY: RELIABLE,
SAFE POWER
National Grid delivers electricity to most of Drum Country, and customers can purchase electricity commodities through third-party marketers or brokers.
The New York Power Authority, the largest state public power utility in the US, is a not-for-prof it, public benefit authority that produces some of North America's least expensive electricity. It also operates a transmission system to public and private customers.
The Massena Electric Department is a not-for-prof it electric utility owned by the Town of Massena. Their service reliability is ranked among the highest nationally by leading indicators and electricity rates for businesses and residents are in the lowest 10% nationally.
TELECOMMUNICATIONS:
CONNECTIVITY WITH RELIABILITY
The Open Access Telecom Network (OATN), completed in 2004, is a carrier-class, middle-mile telecommunications network serving Drum Country and connecting the region to co-location facilities in Syracuse, Albany, and New York City. The OATN is comprised of about 2,000 miles of fiber optic cable and 32 central off ices which contain the electrical and optical equipment that power the network. System characteristics include:
Carrier-class network reliability
TDM, Ethernet, and wavelength services
24×7 network monitoring and support
Redundant connectivity for greater security
Point-to-point, or ring, configurations
Fast provisioning
Scaleable network design to accommodate rapid growth and new service offerings as required.
The OATN is managed by the Development Authority of the North Country. Major carriers including Verizon and Spectrum also have fiber optic networks throughout Drum Country. Several wireless broadband providers offer services to more remote areas of the region.
NATIONAL GRID
National Grid is the primary provider of gas in Drum Country. Services include:
Volumes and pressers available to serve any commercial or industrial customer.
Transportation services which allow gas users to purchase gas through third party suppliers.
Several rate classifications for various levels of gas usage by customers, including volume discount rates, guaranteed delivery volume rates, interruptible rates, and negotiated rates based on competitive alternatives.
National Grid
300 Erie Boulevard West
Syracuse, New York 13202
[email protected]
Phone: (315) 428-6798
LIBERTY UTILITIES
Liberty Utilities (formerly St. Lawrence Gas Company) provides gas service to over 80% of the available business and residential customers in areas of St. Lawrence and Lewis Counties. St. Lawrence Gas, a wholly owned subsidiary of Enbridge Gas Distribution in Canada (the Enbridge Connection) was incorporated in 1957. With assets of more than $78 million, the Company distributes natural gas to approximately: 14,862 residential customers, 1,770 commercial customers, and 21 industrial customers.
Liberty Utilities
33 Stearns Street
Massena, NY 13662
Phone: 1 (800) 454-2201
The Best Location is an Asset.
Drum Country is an ideal place to call home or to launch your business ventures. Let our location be your asset. Relocate here and experience for yourself all Drum Country has to offer!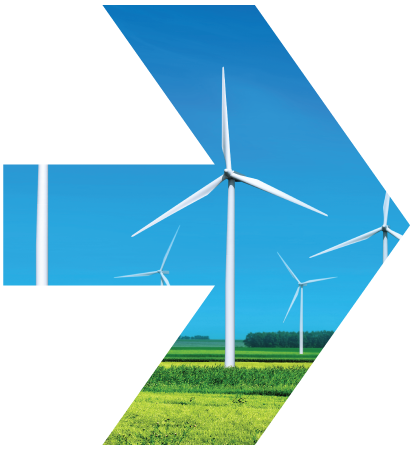 GET THE LATEST NEWS IN ECONOMIC DEVELOPMENT