FOOD PROCESSING IN NEW YORK
Discover what some of the largest food processing companies in North America have discovered. Drum Country's unique characteristics, from market and materials access to stateside and international shipping routes, are synergistically aligned with the unique needs of food processors. Home to several large meat and dairy food processing companies, including the Kraft-Heinz Company, Drum Country offers the perfect mix of resources, labor costs and logistics to help companies like yours – whether new or expanding – benefit from its optimal location.
Food processing in New York, specifically Drum Country, offers competitive electric, water and natural gas costs and capacity, making a compelling case for the region. A Drum Country location strategically positions you within a day's drive of New York and New Jersey, Toronto and Montreal.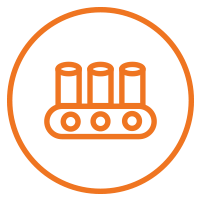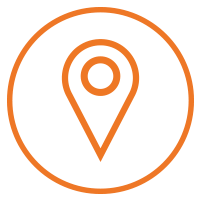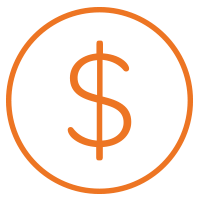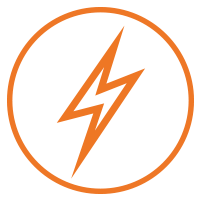 Food Processing Employers
INFRASTRUCTURE FOR UTILITIES:
ELECTRICITY & NETWORK RELIABILITY
The Development Authority of the North Country's Open Access Telecom Network (OATN) is a carrier- class telecommunications network which connects the region to carrier collocation facilities in Syracuse, Albany and New York City. The network is comprised of approximately 1,800 miles of fiber optic cable and 31 Central Offices (COs), which contain the electronic and optical equipment that power the network.

The 31 COs located through the network allow service providers to connect with local customers and to services outside the region. They are equipped to support any type of national or regional service provider such as Verizon Wireless, AT&T, Slic, or Westelcom, and are designed with the flexibility to interface with traditional and advanced service offerings.
The Authority's network provides carriers with security and diversity. System characteristics include:
• Carrier class network reliability.
• Offerings that include TDM, Ethernet and
wavelength services.
• 24×7 network monitoring and support.
• Redundant connectivity for greater security.
• Point-to-point, or ring, configurations.
• Scalable network design to accommodate rapid
growth and new service offerings as required.
• Fast provisioning times.
The network is monitored by a comprehensive provisioning and monitoring system based on several tools, including SolarWinds, Ethernet Network Management System, Ethernet Switch Manager, and others. This allows Authority engineers to take immediate action if service is affected.
National Grid delivers electricity to most of Drum Country. Customers purchase electricity commodity through their choice of suppliers. New York Power Authority (NYPA) Is a not-for-profit, public benefit authority that produces some of North America's least expensive electricity. It also operates a transmission system for public and private customers.
The Massena Electric Department is a not-for-profit electric utility owned by the Town of Massena. Their service reliability is is nationally rated among the highest. Electricity rates for businesses and residents are in the lowest 10% nationally.
WATER AND WASTEWATER:
GROW WITH THE FLOW
The Development Authority of the North Country (DANC) provides water and wastewater service to Fort Drum and water to Western Jefferson County while providing contract operations and maintenance services to various municipalities in Drum Country.
In eastern Jefferson County, the principal source of water and wastewater services is the City of Watertown Municipal System. The City's Water Plant is rated at 15 million gallons per day (MGD), and in 2018 averaged 5.3 MGD – the kind of capacity that is favorable to food processing companies. The City's plant processes on average 6 to 6.5 million gallons of water daily for residential and industrial use within the City and neighboring communities.
In St. Lawrence County, surface water supplies are readily available, and ground water supplies are also sufficient to accommodate the needs of municipal systems, private systems and industry. There are a total of 22 municipal wastewater treatment facilities in St. Lawrence County.
Lewis County also offers excess waste water capacity in Lowville, and an abundant supply of water for expansion in most communities.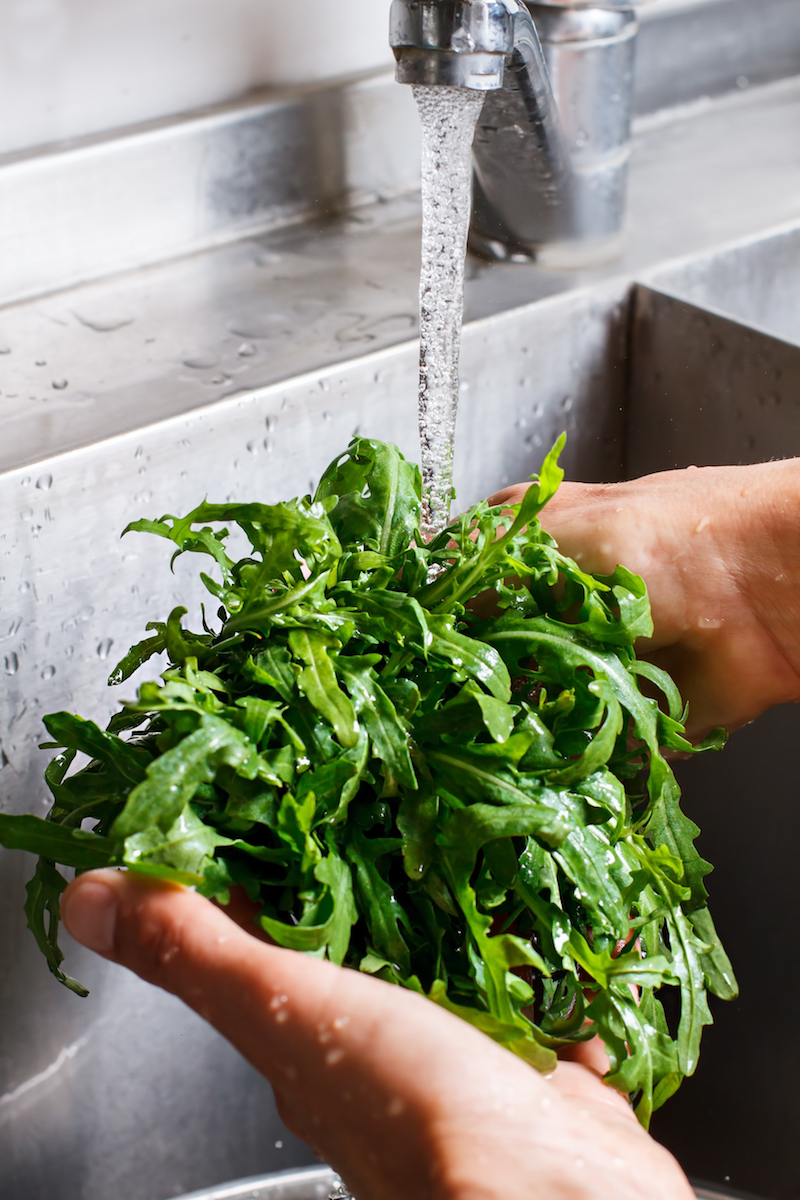 The convergence of these and other market forces create an ideal environment for manufacturing businesses. With so many factors making Drum Country advantageous to the manufacturing industry, manufacturers that relocate to Drum Country can count on a prosperous future. Contact us today to learn more!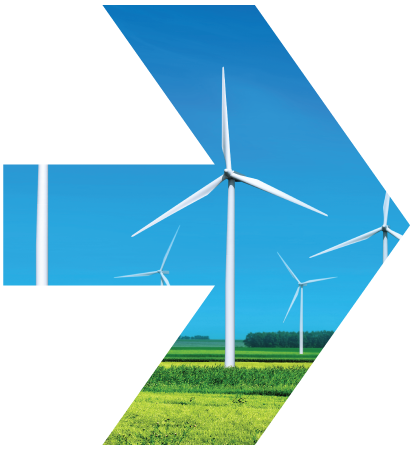 GET THE LATEST NEWS ON FOOD PROCESSING IN NEW YORK