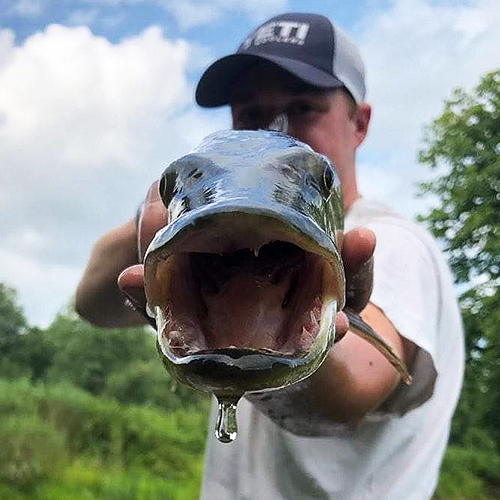 Living throughout Jefferson, Lewis, and St. Lawrence counties, generations of families have put down strong roots. In addition, others return year after year to enjoy the abundant natural beauty and create lasting memories with their loved ones. This is a place where communities are close-knit, diverse industries flourish, and a sense of adventure and promise prevails.
One of the best locations to build your business, raise your family, and spend your free time.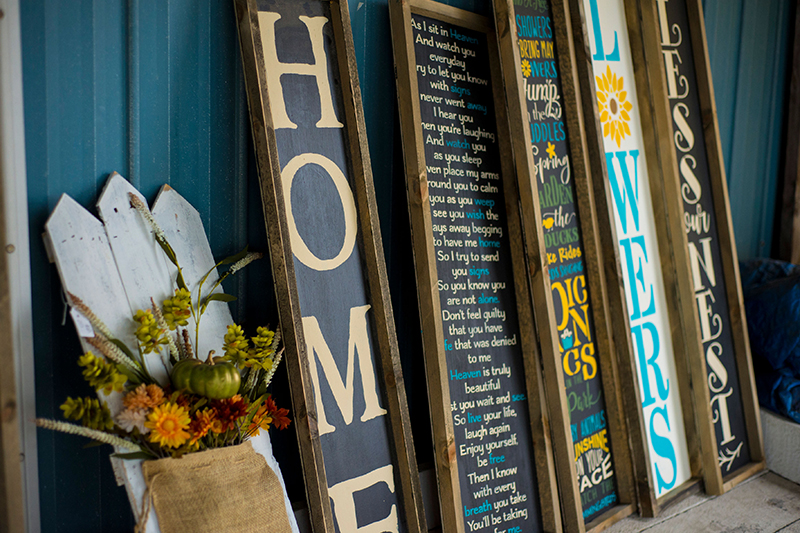 LOW COST OF LIVING
Cost of living in Drum Country is up to 8% lower than the national average. This provides both financial freedom and financial security for area residents. The good life can be had at a great price. Your hard-earned dollars go further here, and the discretionary income created by lower basic living costs fuels economic development.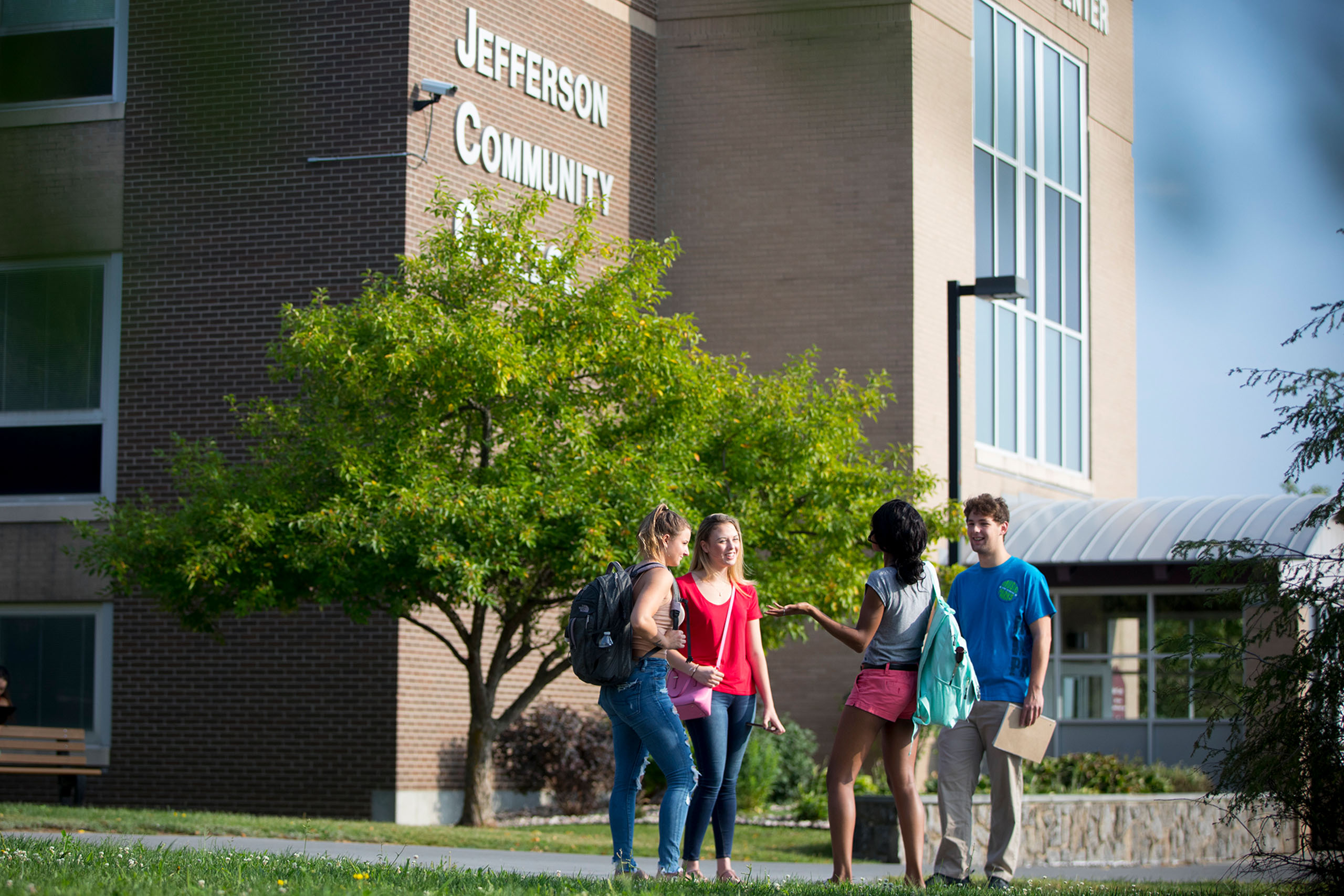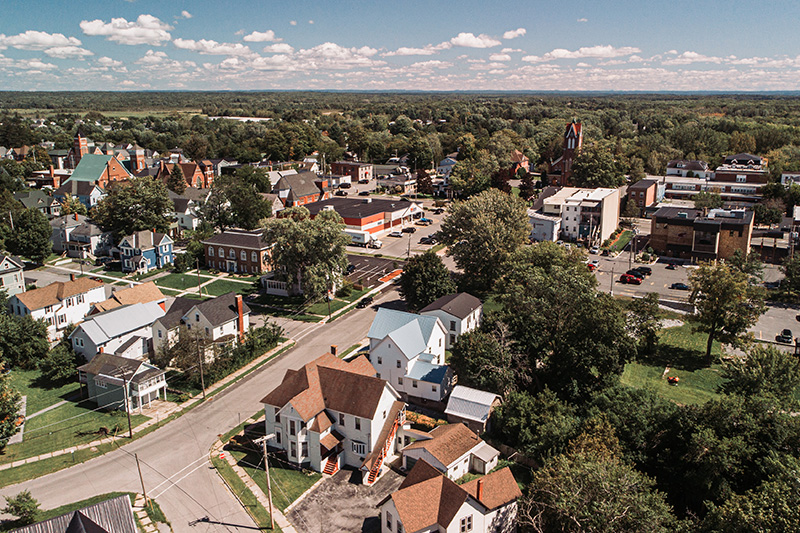 AFFORDABLE HOUSING
With housing costs across the region consistently falling lower than the national average, living in Drum Country is affordable and family-friendly. There are state and federal resources dedicated to investment in housing including those for expanding affordable housing options. This is indicative of local government's commitment to ensuring Drum Country communities continue to grow and thrive.
ABUNDANT RECREATION
Whether it's exploring the Thousand Islands of the St. Lawrence River, taking in the waterfalls of St. Lawrence County, skiing in the Tug Hill region, or hiking in the outskirts of the majestic Adirondack mountains, few places parallel the year-round outdoor adventure found in Drum Country.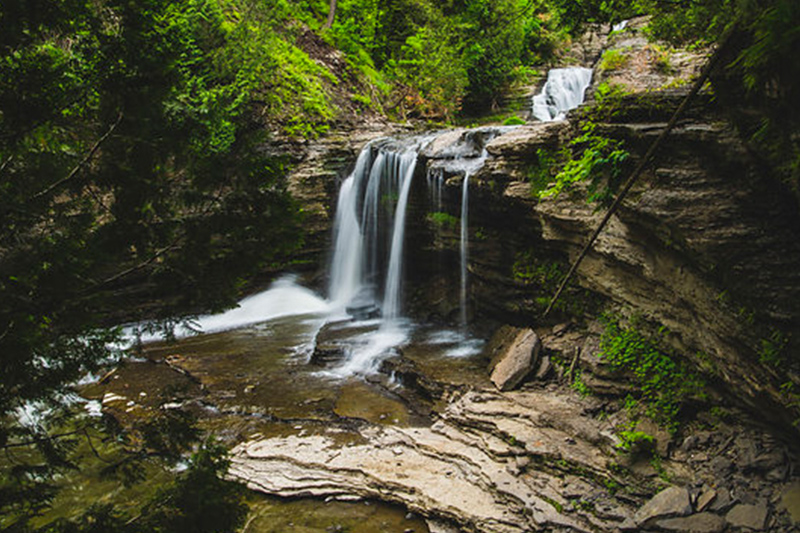 Parks
The region is home to many New York State Parks along Lake Ontario and the St. Lawrence River, and inland in the Adirondack Park at Higley Flow and the Tug Hill at Whetstone Gulf. The State Parks are ideal for golfing, hiking, biking, boating and camping in warmer weather, and skiing, snowmobiling, or snowshoeing in the winter months. The City of Watertown is home to Thompson Park, an Olmstead Creation.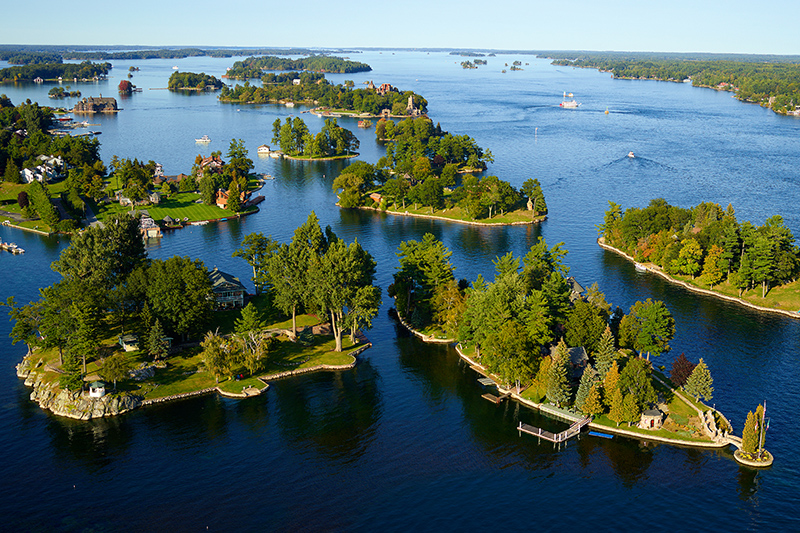 Islands
A highlight of Drum Country, the Thousand Islands region is bursting with scenic views and fun-filled activities. Boat tours regularly depart from both the U.S and Canada during the summer to introduce tourists to must-see destinations like Boldt Castle and Singer Castle while they enjoy a relaxing river cruise.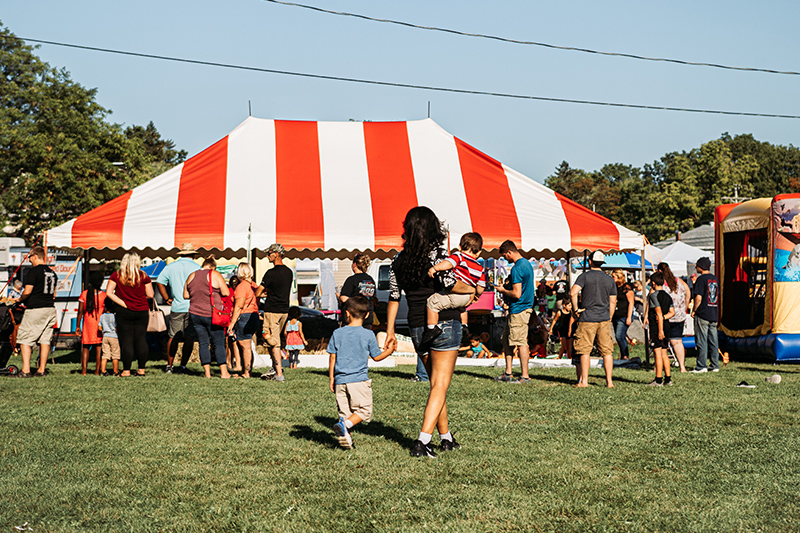 Entertainment
When it's time to come inside from the great outdoors, Drum Country living has plenty of cultural activities to keep residents entertained. Patrons of all ages can take in performances by the Crane School of Music or Syracuse Symphony Orchestra, or spend time discovering area museums like the Frederic Remington Art Museum, the North Country Children's Museum, the International Maple Museum Centre, or Zoo New York at Thompson Park.
THRIVING INDUSTRIES. GREAT PEOPLE.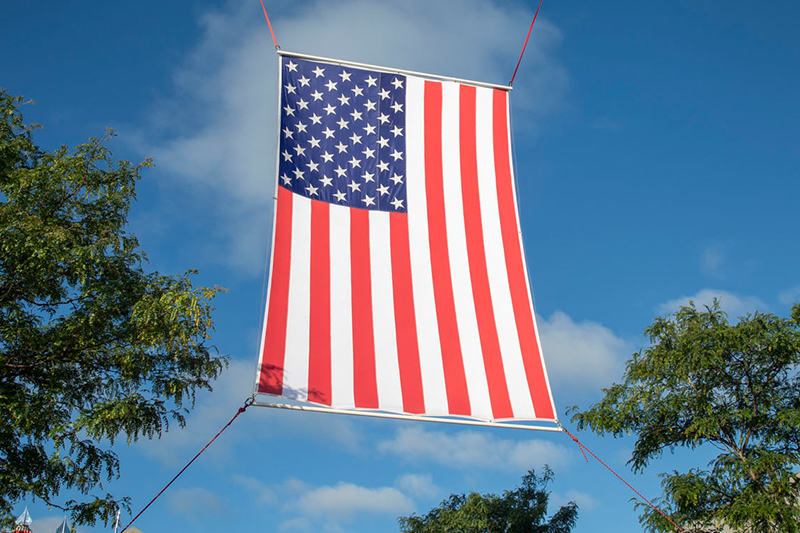 PUBLIC SAFETY
Public safety is important to us in Drum Country, and it shows in the region's significantly low crime rates. Instances of violent crime and property crimes are less than half of the national average throughout Jefferson, Lewis, and St. Lawrence counties. Drum Country is a location where you can feel at ease knowing the people and places most important to you are safe and secure.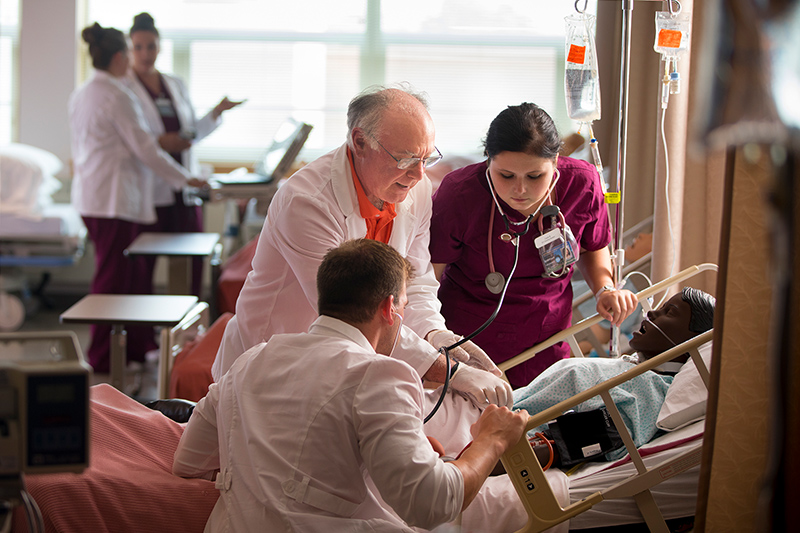 HIGH-QUALITY HEALTHCARE
Drum Country features multiple hospitals, health systems, and health care clinics, making high-quality healthcare convenient and accessible. Samaritan Medical Center, Carthage Area Hospital, St. Lawrence Health System, Lewis County General Hospital, and Claxton-Hepburn Medical Center are just a few of the area's notable providers of primary, specialty, and acute care and services. The Fort Drum Regional Health Planning Organization connects Fort Drum soldiers and families with quality healthcare in the North Country and supports our telemedicine backbone.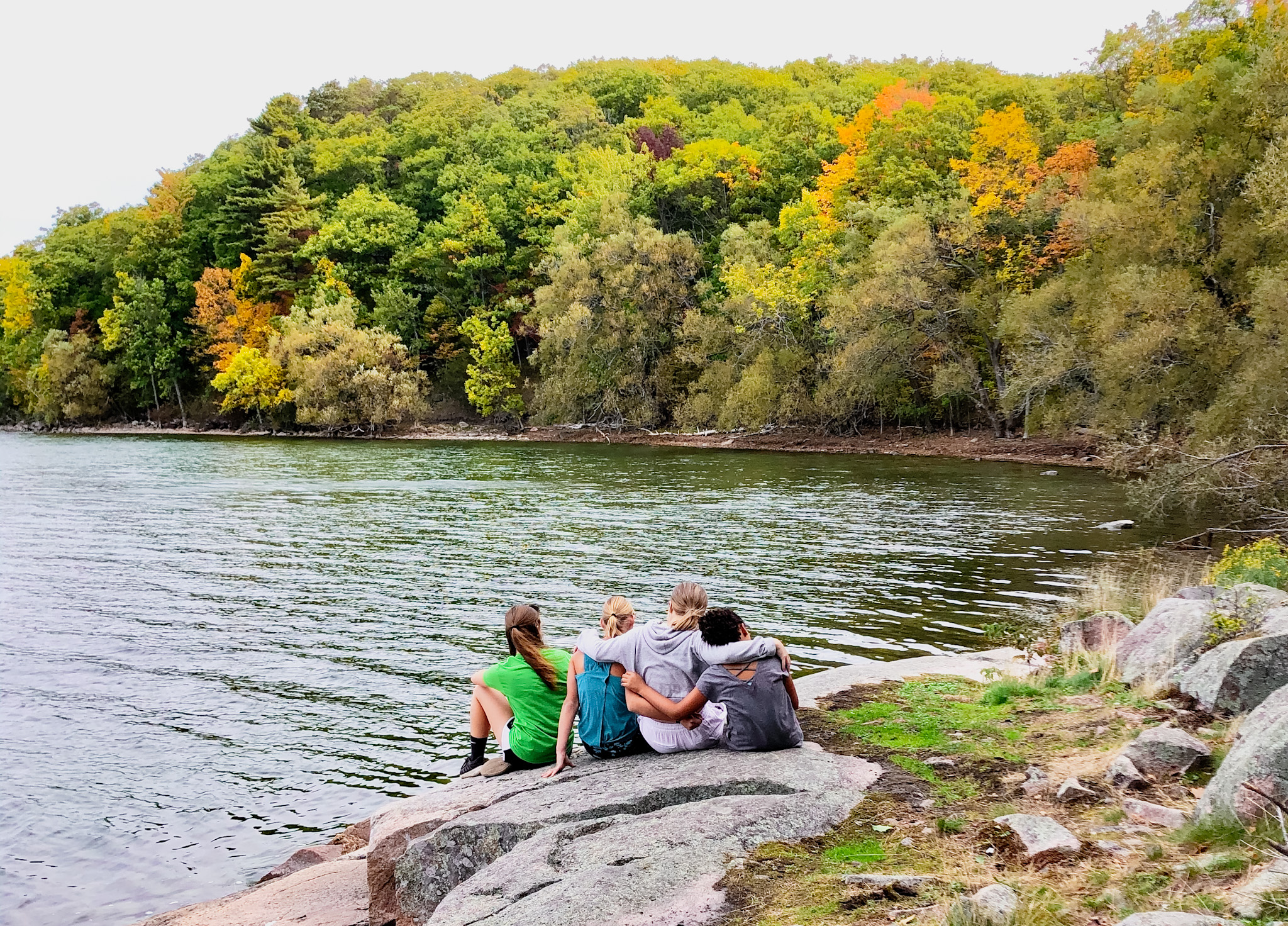 COMFORTABLE CLIMATE
Drum Country's four seasons of comfortable weather are the perfect compliment to its gorgeous scenery and endless opportunities for outdoor recreation. The region's climate comfort index ranking comes in higher than the national average. Its UV ranking falls much lower than the US average despite the region's elevation.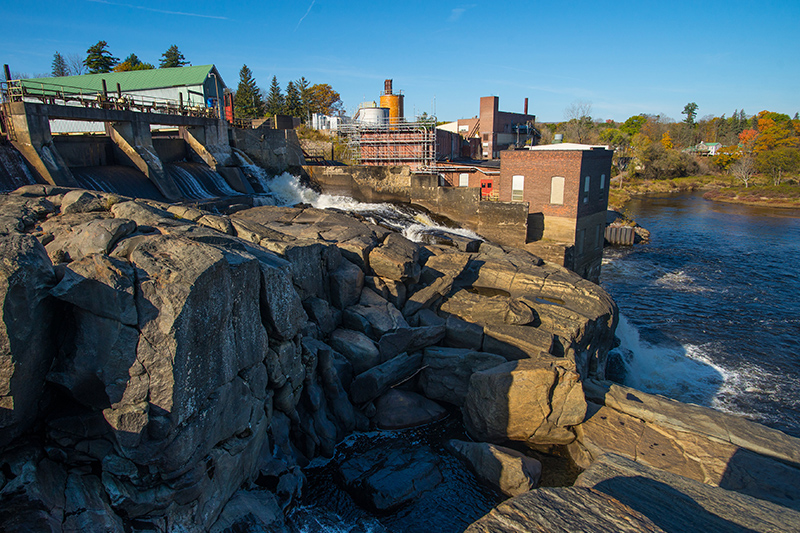 ENVIRONMENTAL INNOVATION
Drum Country is home to plentiful natural resources and is a leader in green technology. Innovations in solar, wind, and hydro-electric power along with cutting-edge technologies such as bio-mass conversion, make Drum Country the heart of New York's 'Energy Valley'. The collective efforts of the region's business, government, and education sectors and its community members have elevated Drum Country. We are a prime location for companies and industries dedicated to alternative and renewable energy resources.
The Best Location is an Asset.
Drum Country is an ideal place to call home or to launch your business ventures. Let our location be your asset. Relocate here and experience for yourself all Drum Country has to offer!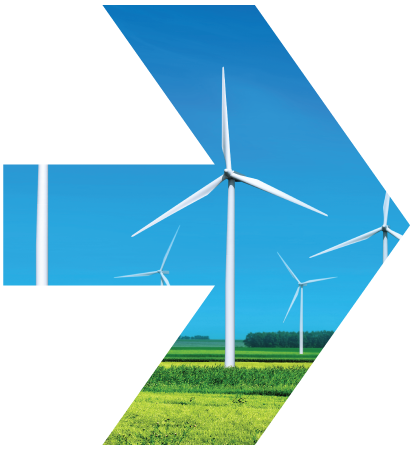 GET THE LATEST NEWS IN ECONOMIC DEVELOPMENT