THE BEST LOCATION
IS AN ASSET
STRATEGICALLY LOCATED
ADJACENT TO MAJOR MARKETS
Choosing the Drum Country region of north-central New York strategically positions you within a day's drive of New York City and New Jersey, Toronto, and Montreal. We are home to the Thousand Islands Bridge system and 24-hour border crossing connecting Alexandria Bay, NY to Ivy Lea in Ontario, Canada.
Make the most of your business expansion and learn more about the benefits of relocating to North-Central New York!
PORTS
Drum Country's Port of Ogdensburg is closer to Northern Europe than most other U.S. Ports.
HIGHWAYS & RAIL
Access to major U.S. centers and 75 percent of Canada's manufacturing capacity within 500 miles of Drum Country.
The Best Location is an Asset.
Drum Country is an ideal place to call home or to launch your business ventures. Let our location be your asset. Relocate here and experience for yourself all Drum Country has to offer!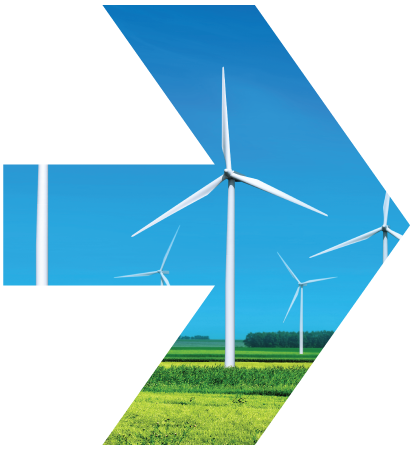 GET THE LATEST NEWS IN ECONOMIC & WORKFORCE DEVELOPMENT