MANUFACTURING IN NEW YORK
Manufacturing in New York is extremely competitive relative to other states and regions. Drum Country's manufacturing base comprises 6.6 percent of our entire industry, compared with only 5.7 percent average for New York State. Why?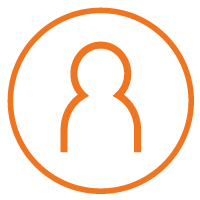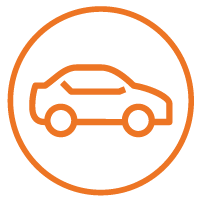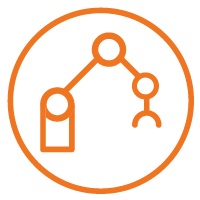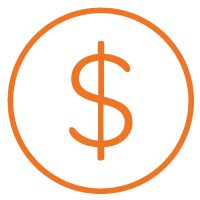 Located in North Central New York State, Drum Country – our namesake and the heart of our mighty workforce – encompasses the counties of Jefferson, Lewis and St. Lawrence. Drum Country manufacturers enjoy the natural beauty of Lake Ontario and the St. Lawrence River as well as the close, intermodal access they provide to national and international markets. That's just a tiny part of our our transportation network!
The powerful market forces driving Drum Country's flourishing economy are the same forces which spur the manufacturing industry. A plentiful and talented workforce, strong utilities infrastructure, abundant multi-modal transportation, and proximity to high-value markets lend themselves to cost-effective operations and profitable production.
Top 10 Drum Country Employers
A ONE-TWO PUNCH:
TRANSPORTATION & LOCATION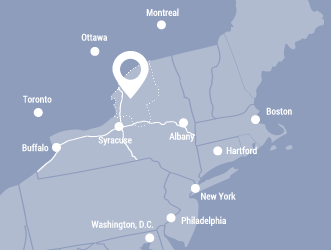 Close Connections & International Reach
Drum Country's close proximity and connectivity to major markets in the Northeastern and Midwestern United States and Canada mean cheaper transportation costs and faster time-to-market. Within a 500-mile radius of Drum Country, you'll find a population of 75,050,238 consumers and 75 percent of Canada's manufacturing capacity.
A robust transportation network enables you to quickly and easily receive the raw materials you need and transport your finished products to consumers. Your products can easily be transported through the Port of Ogdensburg.
The convergence of these and other market forces create an ideal environment for manufacturing businesses. With so many factors making Drum Country advantageous to the manufacturing industry, manufacturers that relocate to Drum Country can count on a prosperous future. Contact us today to learn more!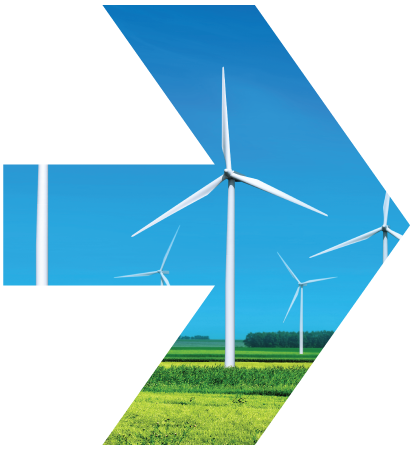 GET THE LATEST NEWS IN MANUFACTURING IN NEW YORK