AIRPORTS IN NORTH-CENTRAL
NEW YORK
Drum Country provides easy access to airports for passenger, charter, and cargo service, including:
The Best Location is an Asset.
Drum Country is an ideal place to call home or to launch your business ventures. Let our location be your asset. Relocate here and experience for yourself all Drum Country has to offer!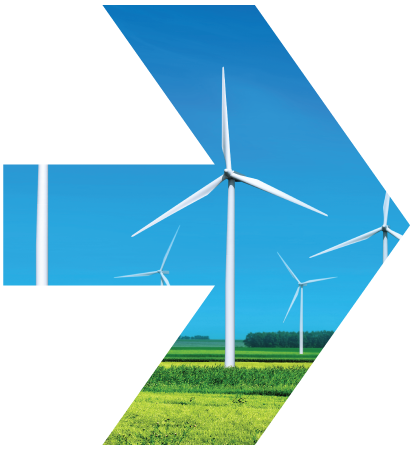 GET THE LATEST NEWS IN ECONOMIC & WORKFORCE DEVELOPMENT