JOB OPPORTUNITIES
IN DRUM COUNTRY
GET TO WORK IN DRUM COUNTRY
Drum Country businesses employ some of the country's most talented workers, responsible for manufacturing, production, tourism, education, healthcare, and more.
REGIONAL WORKFORCE PARTNERS
FORT DRUM
Fort Drum, the largest United States Army base in the northeast is the heart of Drum Country's culture and economy. Through their employment readiness and spousal support programs Fort Drum works with veterans and families of active military members to help them find the right career paths for them. Here in Drum Country we say, "You see a soldier – we see a workforce."
The Best Location is an Asset.
Drum Country is an ideal place to call home or to launch your business ventures. Let our location be your asset. Relocate here and experience for yourself all Drum Country has to offer!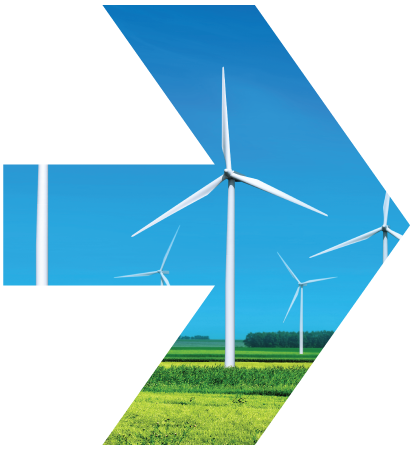 GET THE LATEST NEWS IN ECONOMIC DEVELOPMENT