DRUM COUNTRY IS READY
FOR YOU!
Whether you live in Watertown, Fort Drum, or Lewis County, we have public transportation to get you where you need to go.
Lewis County Public Transportation makes traveling throughout the county easy, inexpensive, and convenient, with the combination of fixed county routes and several enhanced connector routes, all of which are wheelchair accessible. Check out the Rider's Guide for your route today!
Fort Drum is currently served by Lewis County's Public Transportation with two routes: Jefferson Community College Circuit and Fort Drum Circuit Route.
St. Lawrence County operates a public transportation system with multiple routes to key locations throughout the county. Check out the Transit Schedules.
The City of Watertown offers a public transportation system within the city with multiple routes throughout. Check out the city's routes and schedules.
Jefferson County is in the process of finalizing plans for a public transportation network in the County. Information will be updated when the final routes and schedules are provided.
ONE OF THE BEST LOCATIONS TO BUILD YOUR
BUSINESS, RAISE YOUR FAMILY, AND SPEND YOUR
FREE TIME
The Best Location is an Asset.
Drum Country is an ideal place to call home or to launch your business ventures. Let our location be your asset. Relocate here and experience for yourself all Drum Country has to offer!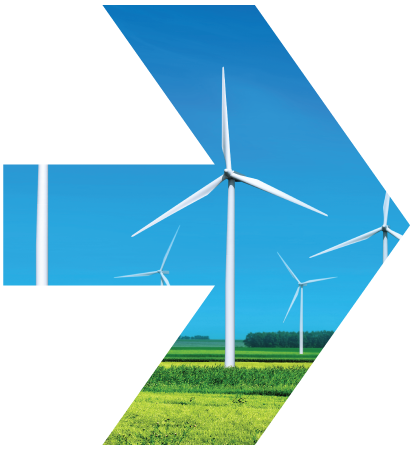 GET THE LATEST NEWS IN ECONOMIC DEVELOPMENT