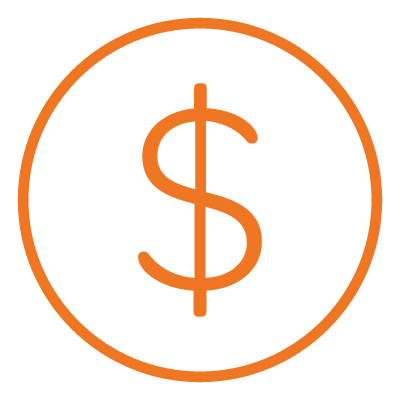 There are a variety of financing and business incentives are available from federal, state and local agencies to assist in starting or expanding a business in the region.
DRUM COUNTRY BUSINESS HELPS GROWING BUSINESSES ACCESS SEVERAL CATEGORIES OF ECONOMIC DEVELOPMENT INCENTIVES
Drum Country also offers a number of job training and workforce development programs and incentives, including:
Financial and business incentives in the region include:
Industrial Revenue Bonds
Sale-leaseback arrangements
Revolving Loan Funds
Tax-exempt and bond financing
Industrial Revenue Bonds
North Country Alliance Fund (fixed assets and working capital to businesses with fewer than 100 employees)
Long term/low interest loans
Loan guarantees for the acquisition of property, construction of buildings and purchase of equipment
Payments-in-lieu-of-taxes, or PILOTS
Relocation expenses
Business start-up or expansion
Wage tax credits
Investment credits
Tax abatement
Telephone rate reduction
Power rate reduction
Sales and use tax exemptions
Mortgage Recording Tax exemptions
Examples of incentive programs:
ENVIRONMENTAL INVESTMENT PROGRAM
Helping businesses capture the economic benefits associated with pollution prevention, waste reduction, re-use and recycling.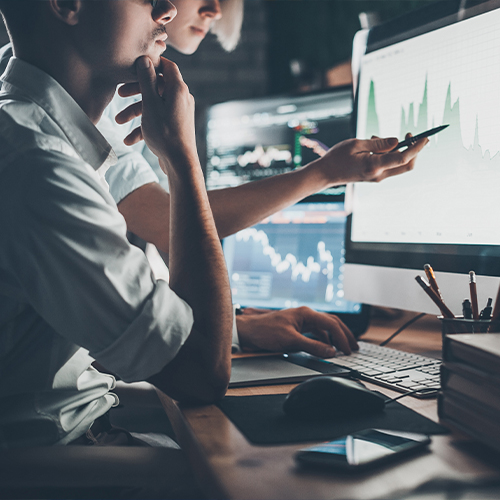 GLOBAL NY ASSISTANCE
Global NY offers financial and technical assistance to help companies connect to the world. Programs include Export Marketing Assistance Service, Global NY State Trade Expansion Program, Global NY Grant Fund Program, and Global NY Loan Fund Program. All exist to help businesses create or expand direct exporting.
JOB DEVELOPMENT AUTHORITY DIRECT LOAN PROGRAM
Providing direct loans for the growth of manufacturing and other eligible businesses in New York State by assisting in financing a portion of the cost of acquiring and renovating existing buildings or constructing new buildings, or for purchasing machinery and equipment.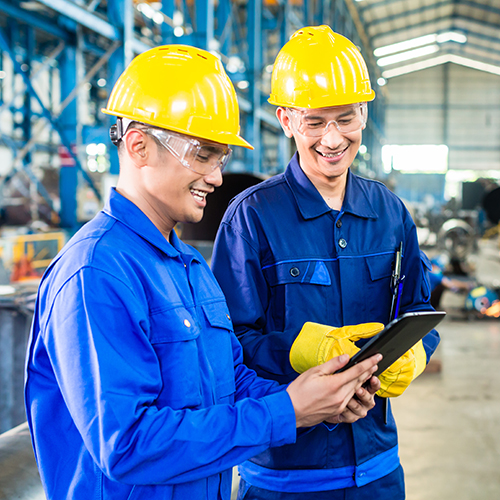 JOBS INCENTIVE PROGRAMS
NYS provides tax incentives for business expansion and attraction efforts that will create or attract significant numbers of permanent, full time private sectors jobs in New York State.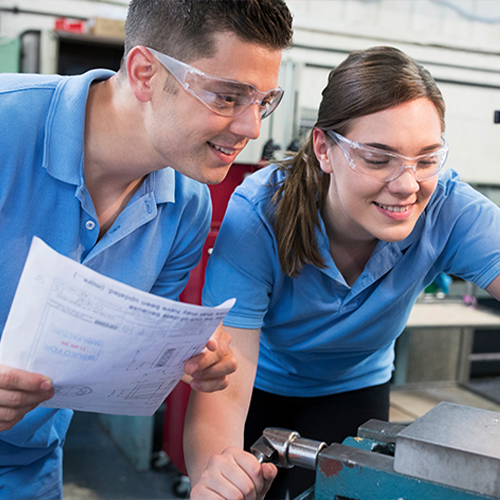 LOW INTEREST REGIONAL LOAN FUNDS
Drum Country is unique in that it has a variety of programs available to provide low cost, long term fixed financing for businesses looking to grow or locate in the region. These funds are administered through the partners in the Drum Country NY initiative. For more information on these programs contact letsmeet@drumcountryny.com.
CONTACT US TODAY!
Discover opportunities in Drum Country and start your prosperous future today!