Let's Meet Drum Country: El Gran Patron
August 9, 2022
1812 BREWING CO. ADDS A TOUCH OF GOLD TO ITS 1812 AMBER ALE
August 18, 2022
When you imagine a grand, mighty river flowing past historic castles and lighthouses, visited by thousands of tourists each year from all over the world, where do you find yourself? Austria? Germany?
What about northern New York State? Retired U.S. Army Major Stephen Conaway saw the similarities almost immediately upon arriving in the Drum Country region.
Originally from Pennsylvania, Maj. Conaway joined the Army in 1981 and spent five years stationed along the Rhine and Mosel Rivers in Germany, and during that time became passionate about Riesling wine.
When he was assigned to Fort Drum and moved his family to the 1000 Islands, he was inspired by the similarity of the landscapes but noticed a lack of vineyards, something that was so prevalent in Europe.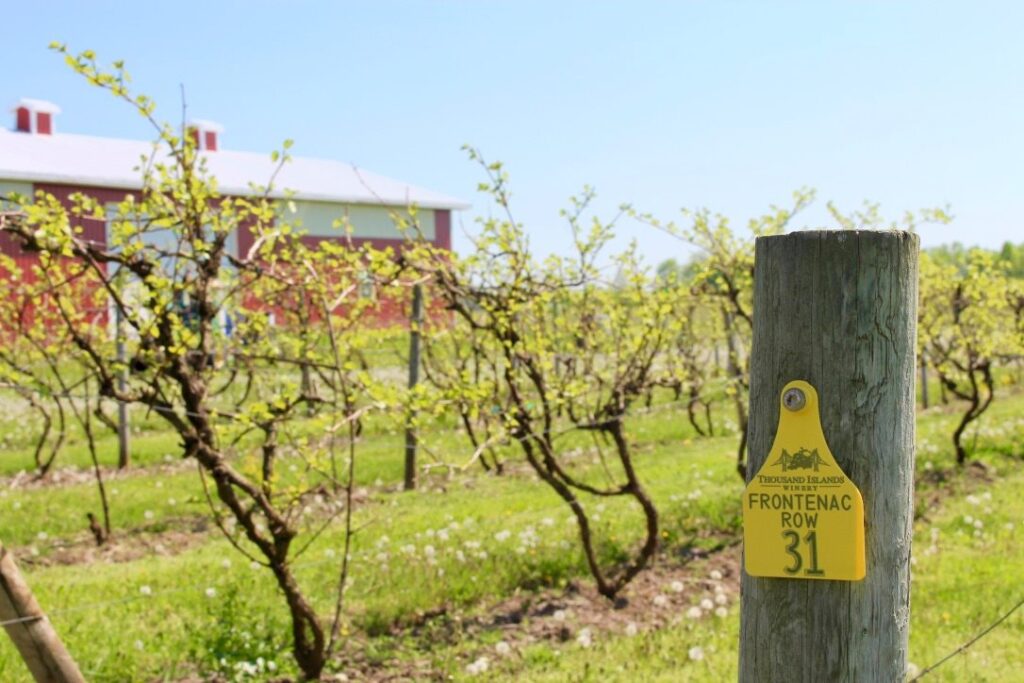 Prior to 2003, no one was growing wine grapes in the Thousand Islands. Experts at Cornell University didn't think it was possible for even the hardiest wine grapes to survive the area's harsh winters, but Maj. Conaway didn't have to go far to find thriving wineries dealing with icy cold climates.
Just over the river in Quebec, Maj. Conaway found support from farmers growing extra cold-hardy wine grapes, and he traveled over the border to learn more about the process in 2001. But just as his research was starting to evolve into a business plan, the events of 9/11 temporarily changed Maj. Conaway's trajectory.
Maj. Conaway deployed with the 10th Mountain Division at Fort Drum, where he worked as a contracting officer in Uzbekistan, Kazakhstan, and eventually Afghanistan. Back home, Conaway's wife Erika was able to purchase an old dairy farm in Alexandria Bay, NY and they started converting the former dairy farm upon his return in 2002.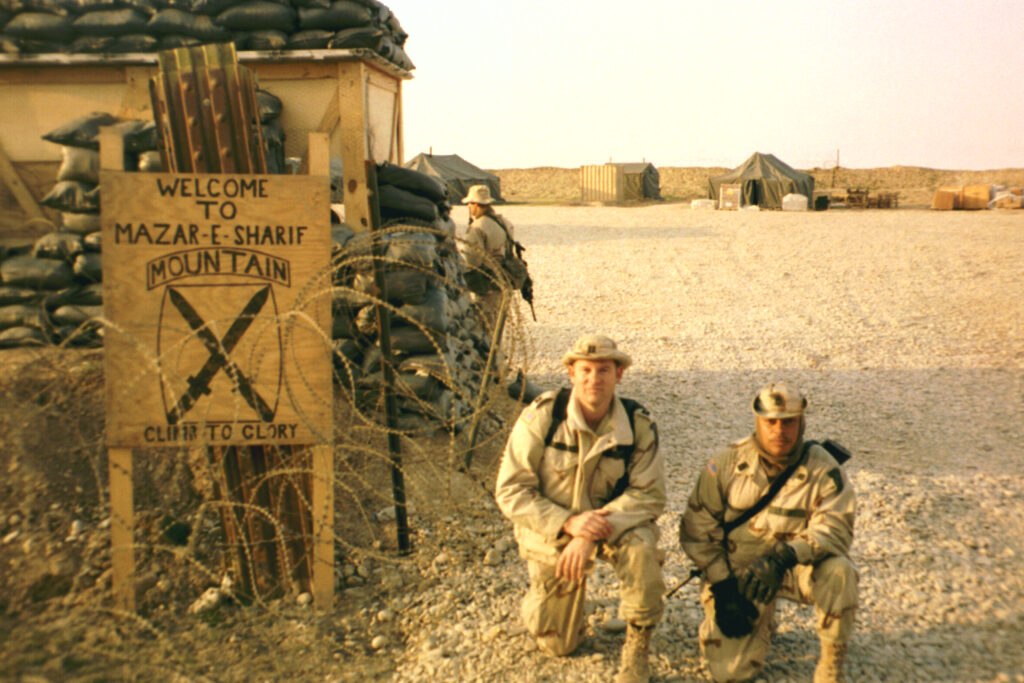 Not only did Maj. Conaway start a winery in an as-yet untapped area of New York, but he started the region's entire wine-growing endeavor.
Despite its initial uncertainty, Thousand Islands Winery is now thriving. Their wine has received more than 165 medals in national competitions since 2007, and since opening in 2003, they have grown from producing 1,100 gallons of wine in their first year to over seventy-five thousand gallons of wine annually, multi-state distribution, and employing upwards of 65 employees.
Today you might notice a slew of wineries dotting the St. Lawrence Seaway. With two decades of experience under its belt, the Thousand Islands Winery has worked with other budding vineyards in the area to encourage an ever more robust industry to grow, maybe someday one that could rival Maj. Conaway's inspiration in Germany.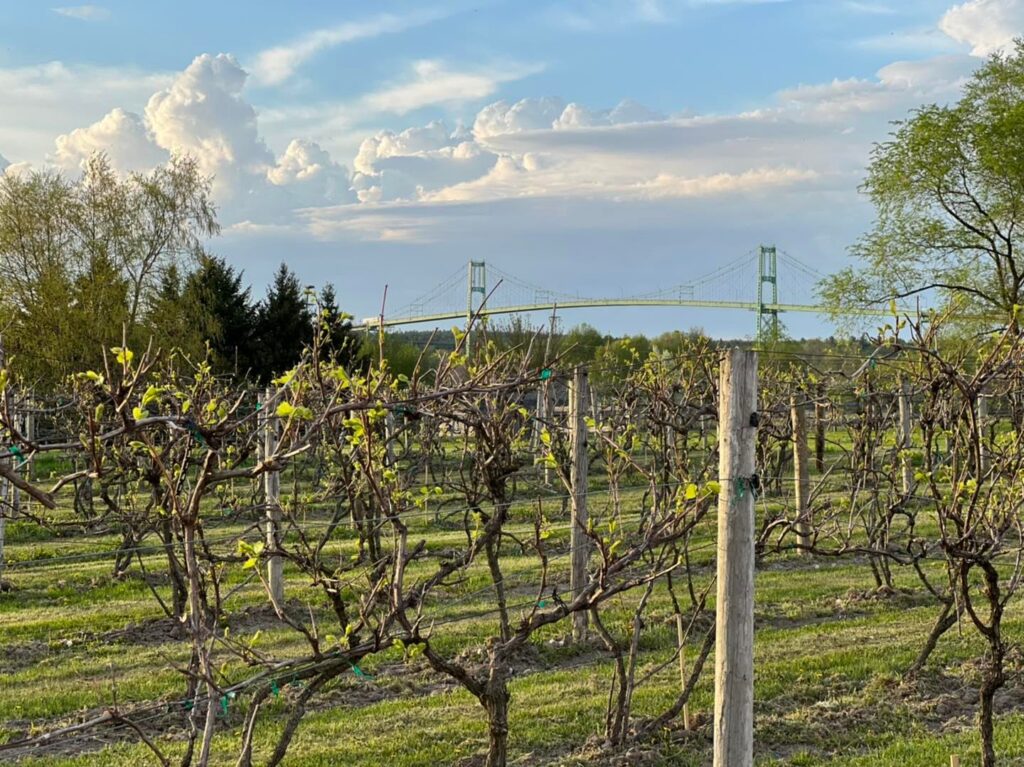 As the winery and the region grow, Conaway continues to serve as a leader in the Thousand Islands by applying the skills and knowledge he acquired in the Army to his business. He also gives back in other ways.
Thousand Island Winery offers a line of "military dress" wines commissioned by and in support of the 10th Mountain Division Association. Since the start of the program, the winery has donated nearly $50,000 to the association, which supports the soldiers, veterans, families, and descendants of the light infantry division.