Lewis
Jefferson
St. Lawrence
jobs created
from nearby
Army
installation
generated in
annual
economic
impact
Located in north-central New York State, Drum Country includes Jefferson, Lewis, and St. Lawrence counties.
Less than an hour's drive north of Syracuse and bordered by Lake Ontario, the St. Lawrence River, and the Adirondack Mountains, Drum Country is a prosperous region rich in character and opportunity for economic development and growth.
DRUM COUNTRY IS
DOING BIG THINGS.
Fort Drum, the largest United States Army base in the northeast, is the heart of Drum Country's culture and economy. Located in Watertown, NY, Fort Drum employs more than 5,888 area residents. As a result, it also generates $2.2 billion in annual economic impact. Soldiers and their families stationed at Fort Drum and living in its surrounding communities are a driving force for regional economic growth and development. Here in Drum Country, we say, "You see a soldier—we see a workforce."
Along with the economic engine of Fort Drum, international and national businesses crossing a variety of sectors flourish in Drum Country. From manufacturing and food processing to renewable energy and tourism, the region provides fertile ground for thriving industries. Above all, countless small-businesses and large corporations have recognized that Drum Country is the best place to move their business.
Otis Technology
,
Otis Technology has been located in Lewis County for over 30 years and we couldn't think of a better place for our business to call home.
Owner - Dairy Queen and U.S. Army Veteran
,
During my transition out of the Army, I attended the SBDC class offered to Soldiers leaving the Army. I set up a follow-up appointment with the SBDC representative and discussed my plan. At this meeting the rep provided a lot of information and a list of important items that I should complete prior to our next meeting.  When we met, she went over my business plan, provided insightful guidance, recommended local bankers, insurance reps, contractors that I could contact to help with my process. I would have never been able to do it without the expertise and knowledge of the partners here in Drum Country.
IBEW Local 910
,
As an Army veteran, I stayed in the area because it is booming with unique communities and job opportunities. The IBEW pre-apprenticeship program has provided me with a great opportunity to transition from the military to the fast growing electrical trade in the region.
LOW-COST OF LIVING.
THRIVING INDUSTRIES.
GREAT PEOPLE.
Drum Country's affordable standard of living, great school systems, and superior public safety make it the perfect place to raise a family. Communities here are close-knit, with neighbors helping neighbors and families calling Drum Country home for generations.
The Thousand Islands, Lake Ontario, the St. Lawrence River and the Adirondack Mountains are just some of the natural highlights found in Drum Country's landscape. Its unparalleled year-round outdoor recreation and stunning scenery draws tourists and delights residents. Drum Country is an ideal place to call home or to launch your business ventures. Let our location be your asset.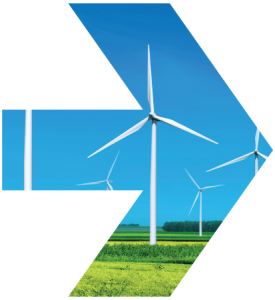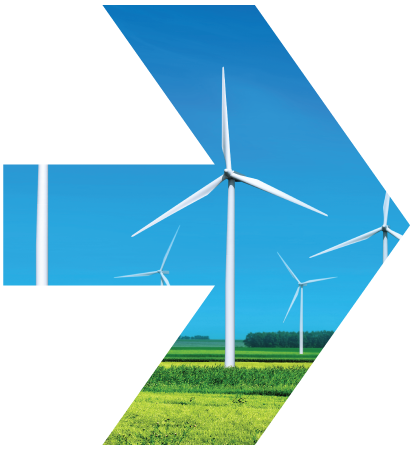 GET THE LATEST NEWS IN ECONOMIC DEVELOPMENT