CUSTOMIZED PROGRAMS IN RESPONSE TO SPECIFIC BUSINESS NEEDS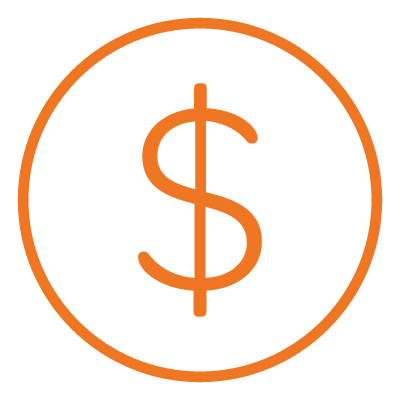 There are a variety of financing and business incentives are available from federal, state and local agencies to assist in starting or expanding a business in the region.
Drum Country Business helps growing businesses access several categories of economic development incentives
Financial and business incentives in the region include:
Industrial Revenue Bonds
Sale-leaseback arrangements
Revolving Loan Funds
Tax-exempt and bond financing
Industrial Revenue Bonds
North Country Alliance Fund (fixed assets and working capital to businesses with fewer than 100 employees)
Long term/low interest loans
Loan guarantees for the acquisition of property, construction of buildings and purchase of equipment
Payments-in-lieu-of-taxes, or PILOTS
Relocation expenses
Business start-up or expansion
Wage tax credits
Investment credits
Tax abatement
Telephone rate reduction
Power rate reduction
Sales and use tax exemptions
Mortgage Recording Tax exemptions
Drum Country also offers a number of job training and workforce development programs and incentives, including:
Examples of incentive programs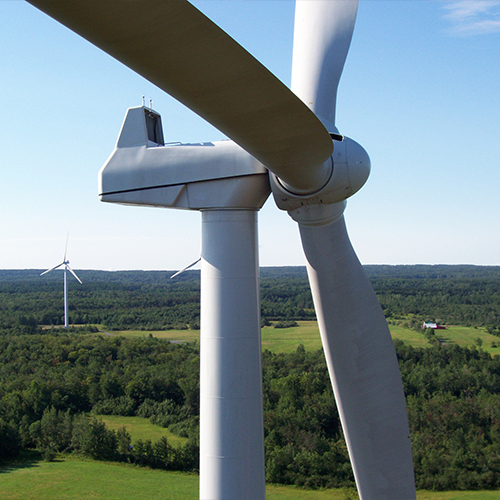 ENVIRONMENTAL INVESTMENT PROGRAM
Helping businesses capture the economic benefits associated with pollution prevention, waste reduction, re-use and recycling.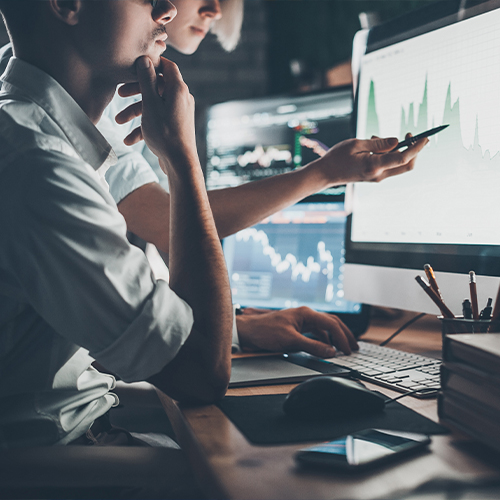 GLOBAL EXPORT MARKET SERVICES (GEMS)
A matching grant program to help small- and medium-sized businesses expand their international activities through increased export activity through technical and marketing assistance.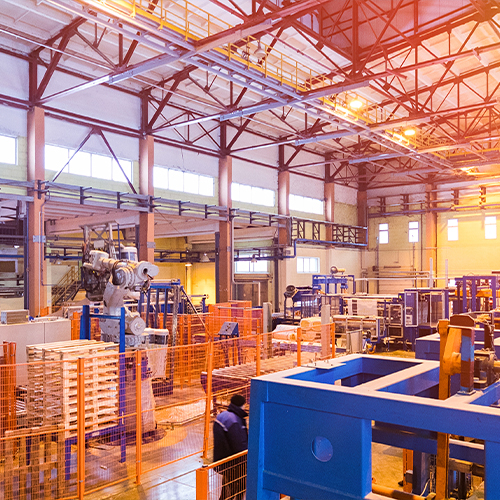 JOB DEVELOPMENT AUTHORITY DIRECT LOAN PROGRAM
Providing direct loans for the growth of manufacturing and other eligible businesses in New York State by assisting in financing a portion of the cost of acquiring and renovating existing buildings or constructing new buildings, or for purchasing machinery and equipment.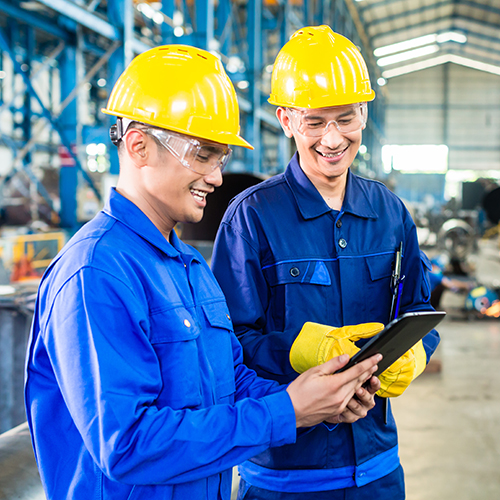 JOBS NOW
Grants for financial assistance of major business expansion and attraction efforts that will create or attract significant numbers of permanent, full time private sectors jobs in New York State.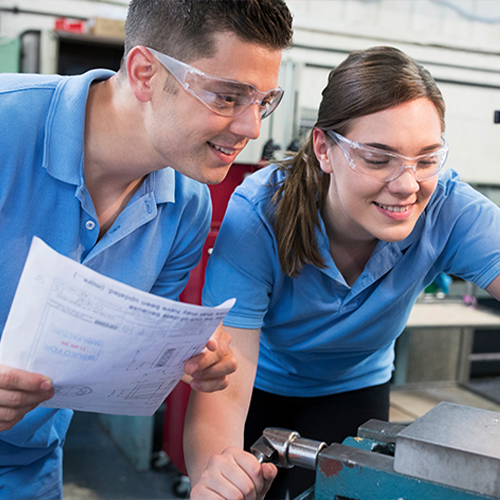 MANUFACTURING ASSISTANCE PROGRAM
Providing financing for the growth of manufacturing in New York State.

GET THE LATEST NEWS IN ECONOMIC DEVELOPMENT